firm news
Rick Hendrickson Joins DLR Group
firm news
Rick Hendrickson Joins DLR Group
(WASHINGTON, D.C., August 26, 2022) – We are proud to welcome Rick Hendrickson. As business development leader for the K-12 Independent Schools practice, Hendrickson is responsible for growing the firm's footprint in private and independent school design along the east coast and nationally.
Hendrickson is an education professional who brings a unique perspective to the role. He has served in various leadership roles at an independent school the past 29 years, including dean of experiential programs, director of athletics, director of summer & extended programs, dorm dean, educator, and coach. His involvement at all levels equips him with insight into the essential components and inner workings of independent school systems.
As a former client, Rick has first-hand experience collaborating with our project teams and understands our commitment to design excellence. He can share that personal experience with future clients to help expand the firm's independent and private school portfolio."
Committed to professional service, Hendrickson has served in a leadership capacity with The Association of Boarding Schools, Association of Collegiate Conference & Events Directors International, Independent-Parochial School League, Mid-Atlantic Prep League, and Pennsylvania Independent Schools Athletic Association.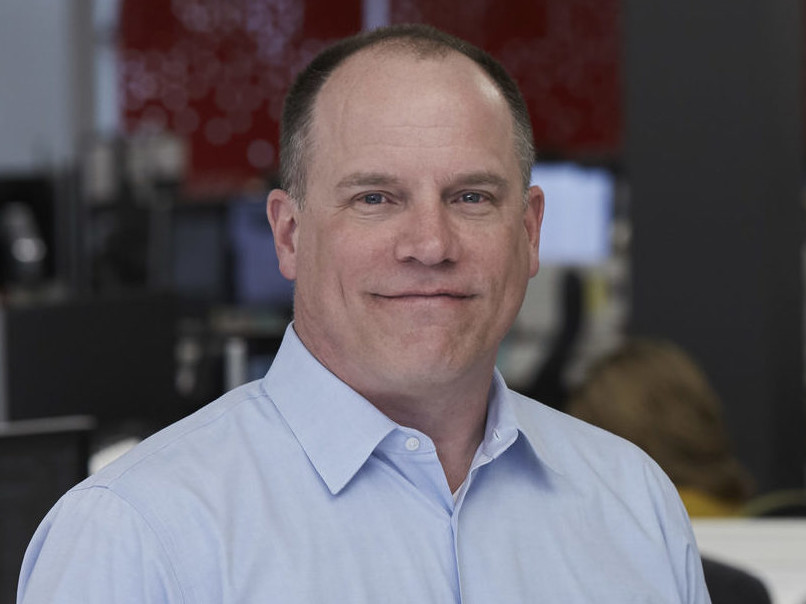 For media queries, please contact:
Andy Ernsting,
Brand Communications Leader