Reality Capture
See projects, ideas, firm news, and press that exemplify how reality capture contributes to our integrated design practice.
A combination of photogrammetry software, photographs, and laser scans create 3D models that elevate accuracy and safety throughout the lifecycle of our projects.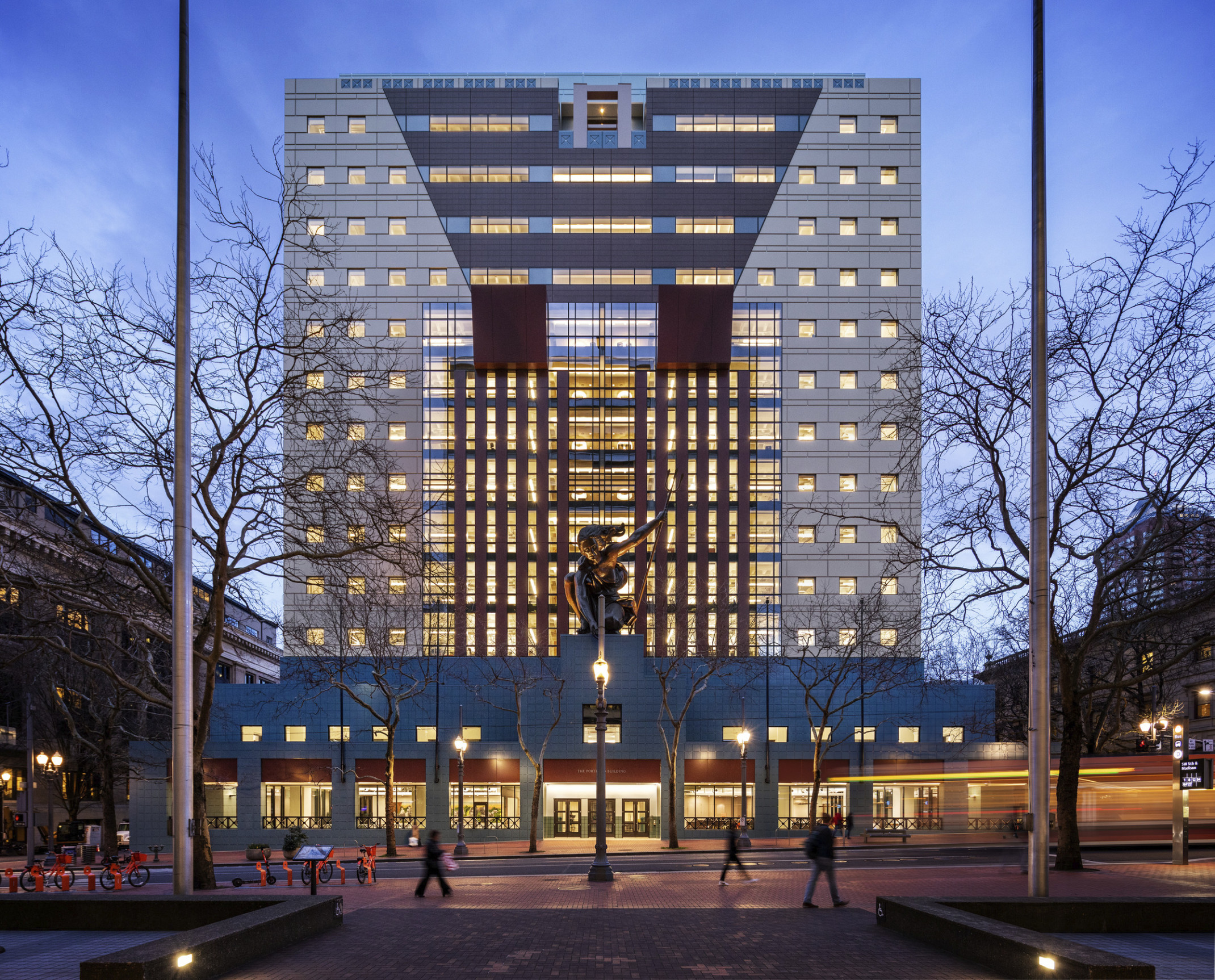 A New Standard for Preservation
Adams County Pete Mirelez Human Services Center
Human Services Center Elevates Service Delivery
Ideas + Press + Firm News
Recommended Reads
CONVERSATIONS
Defining a Practice
Luke Stevenson
"True disruption is finally here – and design technology is in the driver's seat. Data-driven decision making informs design throughout DLR Group. I've been fortunate enough to carve my own path within DLR Group with reality capture. We are leaders in design technology, and we practice what we preach. There is no other place that I'd rather be than right here in the driver's seat."
See all open positions
Questions? Please contact:
William Carney,
Design Technology Leader
LEADERSHIP
Meet our People
Our sector, discipline, and executive leaders are dispersed to mentor the next generation of employee-owners, counsel clients, and share their design voice in their local communities.
CAREERS
Design Opportunities
The concept of ownership, its importance to our culture, and the immense benefits are rather simple. Driven by opportunity, we make decisions that impact not only our success but also that of our clients and partners. our clients and partners.