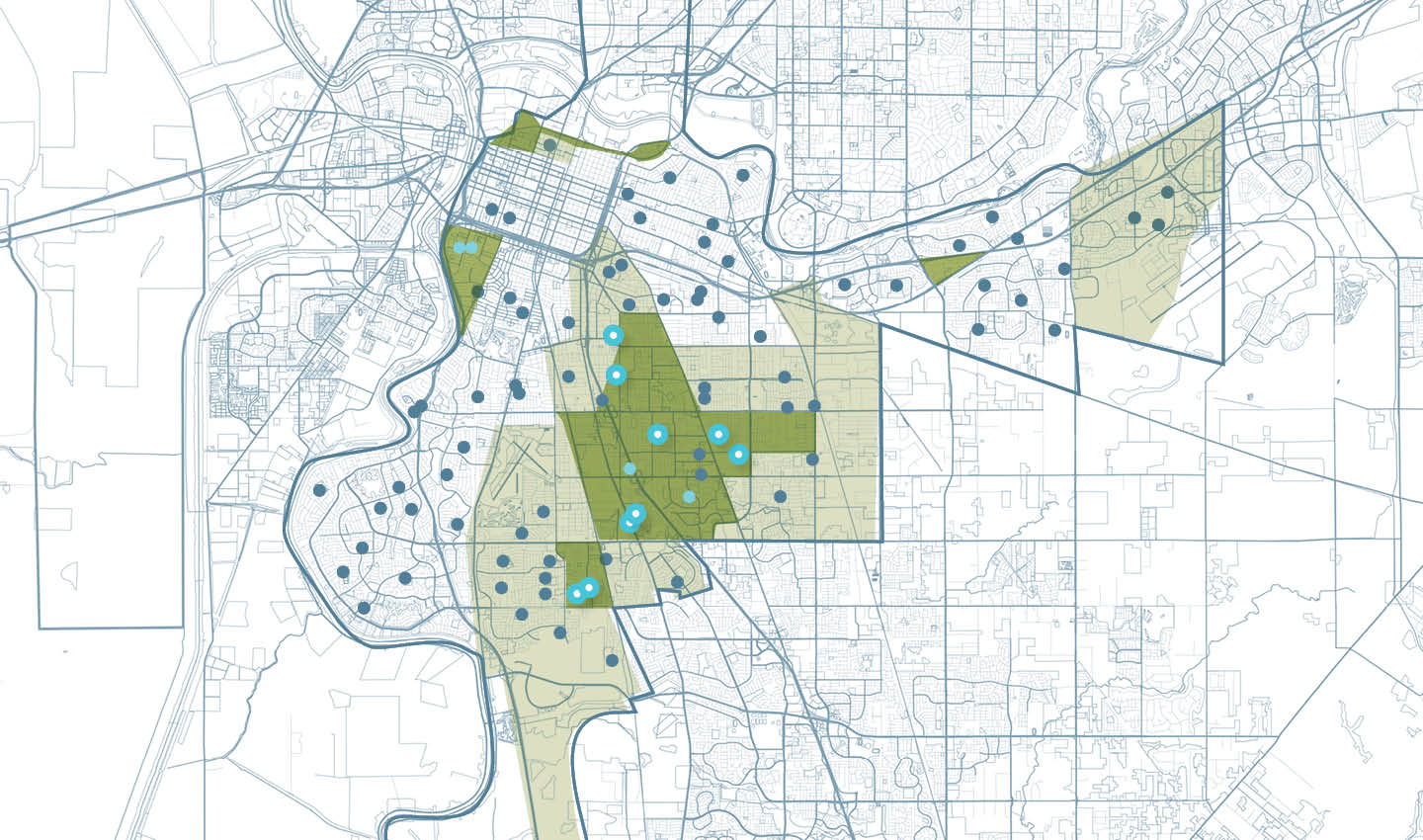 award
2022 Award of Excellence
Our planning work with Sacramento City Unified School District earned the Award of Excellence at the 2022 CASH/AIA Leroy F. Greene Design and Planning Awards. It's the highest honor given at the annual award ceremony.
In partnering with SCUSD, we disrupted the traditional decision-making process in planning by creating a data-informed framework to allocate funding towards schools that serve students and communities who have experienced historic divestment. Through co-creative workshops and dialogues, parents, vested stakeholders, and community champions, our focus was on correcting institutional practices producing unequal educational outcomes for students of color, students with disabilities, English language learners, foster youth, and homeless youth.
California's Coalition for Adequate School Housing
2022 CASH/AIA Planning Award
The CASH/AIA CA Leroy F. Greene Design and Planning Awards recognize those projects in California that are exemplary in the planning process, learning environment, design, community environment, and high-performance design.
Learn more about the award
Awards
Honors+Recognitions