Engineering
See projects, ideas, firm news, and awards that exemplify how our civil, electrical, mechanical, and structural engineers contribute to our integrated design practice.
Whether you want to deliver equity through design, master plan a net-zero energy solution for an entire college campus, or lead research on how designed spaces in a school influence learning, we have an opportunity for you.
MGM Mandalay Bay Solar SD Design
Alluring Solar Skyline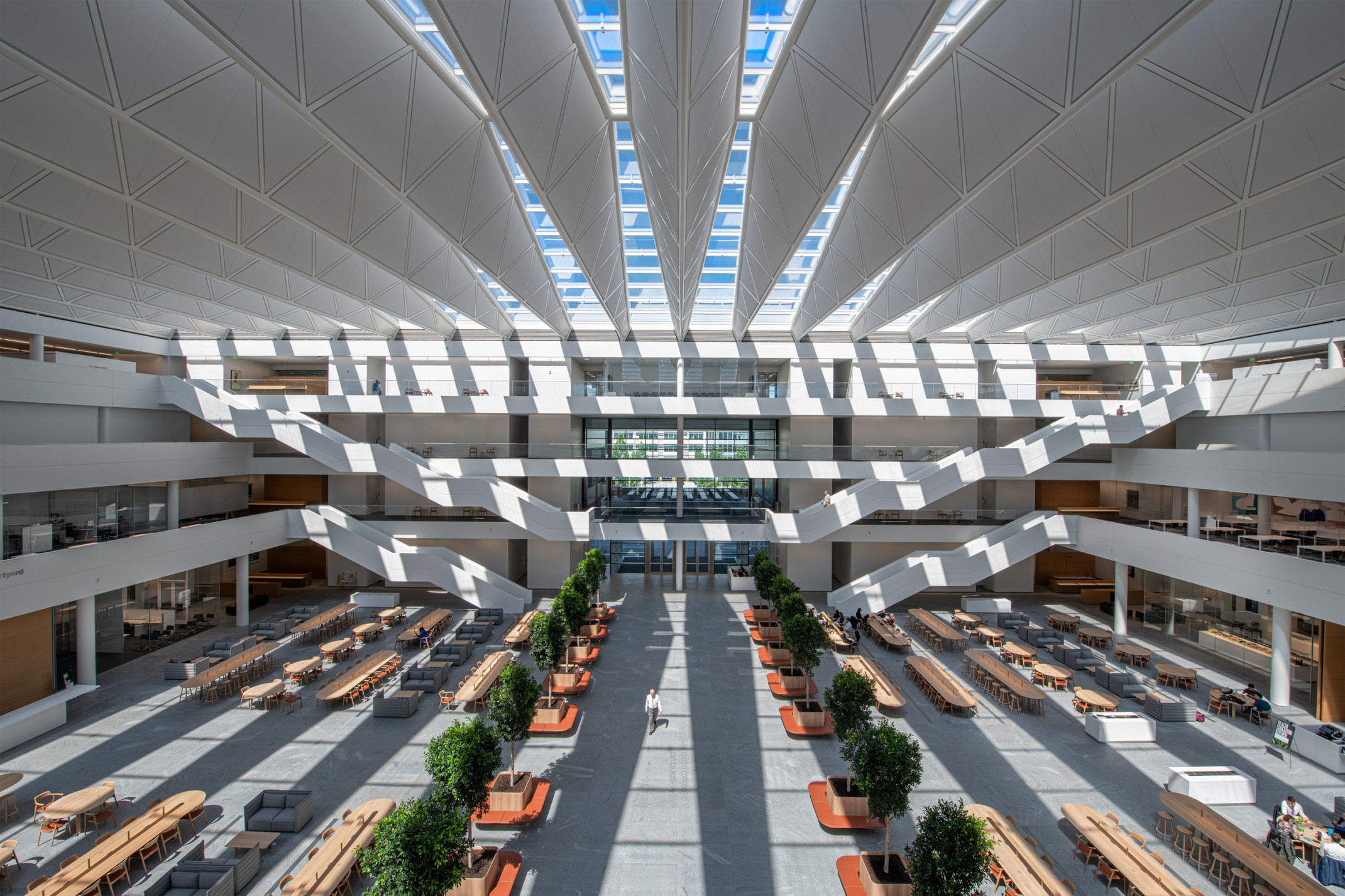 Cleveland Clinic Sheila and Eric Samson Pavilion
Next Gen Education: Teamwork
Ideas + Press + Awards
Recommended Reads
Conversations
Defining a Practice
Dan Luzius, LEED AP
"DLR Group has given me the opportunity to choose a career path. With advocacy and encouragement, I've been able to take my career from an entry level position to principal level leadership as a mechanical engineering leader. DLR Group offers a long leash to explore, then provides support when you need it most. Something I've never experienced in a typical corporate environment."
See all engineering roles
Queries? Please contact:
Lloyd Ramsey,
Global Engineering Leader
LEADERSHIP
Meet Our People
Our sector, discipline, and executive leaders are dispersed to mentor the next generation of employee-owners, counsel clients, and share their design voice in their local communities.
CAREERS
Design Opportunities
The concept of ownership, its importance to our culture, and the immense benefits are rather simple. Driven by opportunity, we make decisions that impact not only our success but also that of our clients and partners. our clients and partners.