Artistic Elegance Honors History and Future
Vista Portfolio Companies
Unique Cultures Thrive in Creative Workplaces
Careers
Design Opportunities
Driven by opportunity, we make decisions that impact not only our success but also that of our clients and partners.
People
Leadership
Our design leaders mentor employee-owners, counsel clients, and share their design voice in their local communities.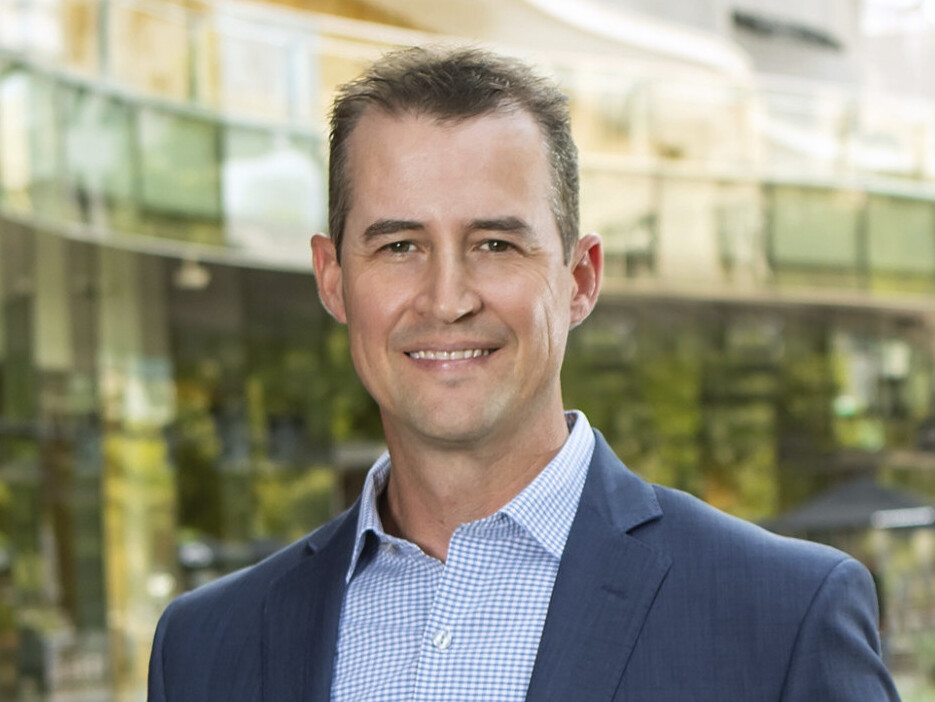 Adam St. Cyr
Texas Region Leader
Principal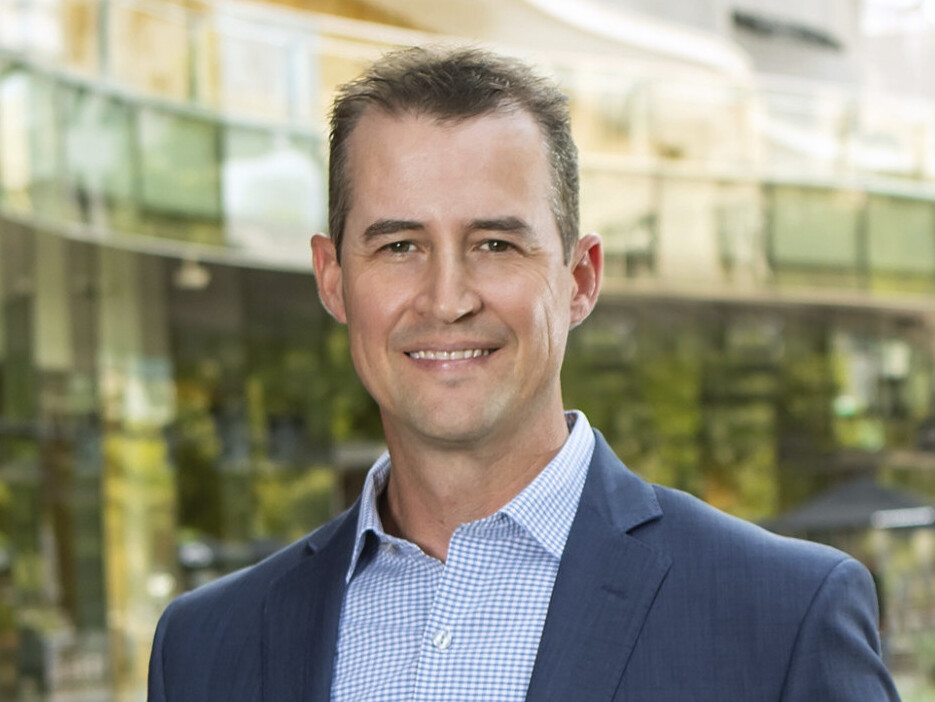 Adam St. Cyr
AIA, LEED AP
Texas Region Leader
Principal
Adam leads firm operations, client services, and staff professional development in our Austin, Dallas, and Houston offices. He is an experienced client leader and collaborates with K-12 Education leaders across the state in cities including Belton, El Paso, and Round Rock.
Art Bloodworth
Workplace Design Leader
Principal
Art Bloodworth
RID
Workplace Design Leader
Principal
Art leads design for the Workplace sector. He believes technology and wellness have a large influence on the way environments are shaped today. He's fascinated by the effects of wellness on the built environment and how design impacts productivity and the way people feel about their working environment.
Brooks Powell
Business Development Leader
Senior Associate
Brooks Powell
Assoc. AIA
Business Development Leader
Senior Associate
In his more than 10 years in the architecture, engineering, and construction industry, Brooks Powell has earned the trust and respect of clients, colleagues, and industry leaders alike through consistently exceptional service and performance, resulting in mutually beneficial outcomes for all involved in the real estate development process. He applies his creativity and passion as a relationship builder and strategist in his role as a Senior Associate and Business Development Leader for Workplace Design at DLR Group.
Ben Szela
Engineering Leader
Principal
Ben Szela
PE, LC
Engineering Leader
Principal
As an Engineering Leader, Ben guides the design team and assists in formulating precise solutions to meet client needs across Workplace, K-12 Education, and Cultural+Performing Arts sectors. He excels at client communication, having developed his skills over years in client-facing roles.
Work
Integrated Design
Our promise is to elevate the human experience through design. We explore those challenges with best-in-class clients committed to improving our world.
Locations
Global Access, Local Expertise
We operate 30 offices across the United States, and several international locations to collaborate with our clients, partners, and fellow employee-owners.