press
Archinect Announces Chicago's First Mass Timber Office Building
Chicago will soon be getting its first mass office timber building, and one of the first timber buildings since the Great Chicago Fire of 1871. The 270,000-SF, six-story building will provide common lounges, bike storage, a fitness center, ground-floor retail, private balconies, and a communal rooftop deck.
T3 Goose Island will help turn the neighborhood into a top destination for companies looking for a leading-edge workspace."
The project will support the redevelopment of Chicago's Goose Island, a 160-acre artificial island in the city's northwest side.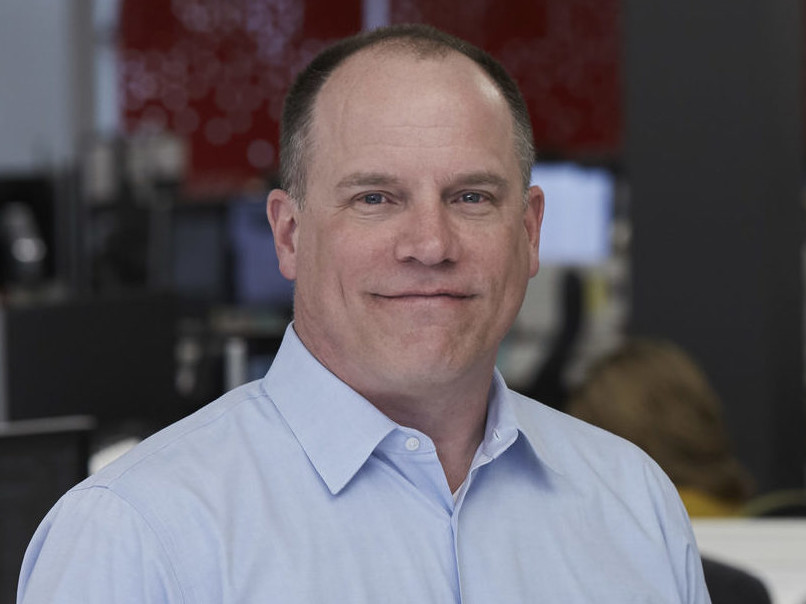 For media queries, please contact:
Andy Ernsting,
Brand Communications Leader