press
DLR Group Delivers on Redefined Retail Design Needs in the Middle East
press
DLR Group Delivers on Redefined Retail Design Needs in the Middle East
DLR Group Senior Associate Scott Pryde, RIBA ARB, outlines for Construction Week how leisure and retail projects have evolved over the years, as well as the challenges faced in constructing them. Using the example of Sport Society, Scott shows how to focus on future evolution while celebrating the country's rich cultural heritage.
Over the years, we have seen the evolution of mixed-use, hospitality and retail, with more seamless inclusion of the outdoor and relief spaces integrated within interior areas. Retail and leisure design has become more adaptive and allows for more flexibility in design and usage, in view of the ongoing pandemic."
Scott covers the evolving design needs of projects, including wayfinding, the incorporation of modern prefabrication, and redefining the space.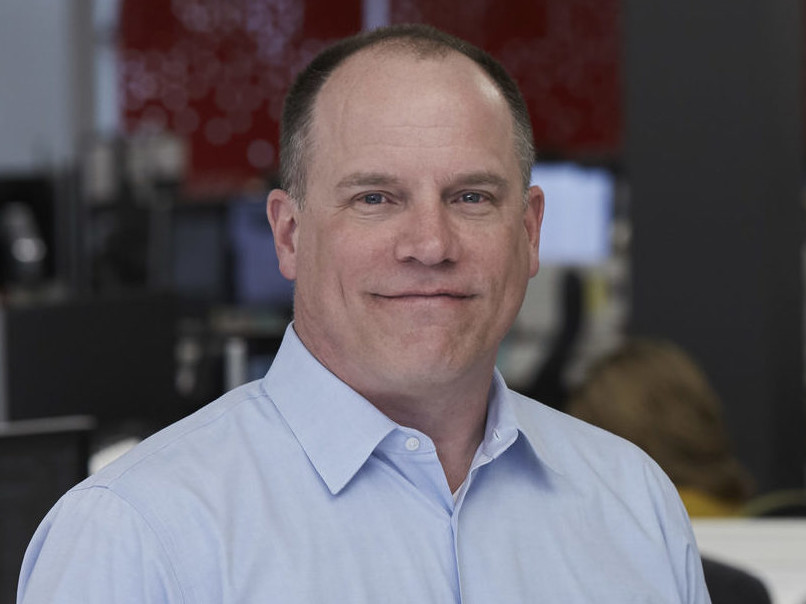 For media queries, please contact:
Andy Ernsting,
Brand Communications Leader