press
Can Underused Malls Help Build Healthy Communities?
In communities across the country, once-thriving shopping malls now stand vacant, their enormous parking lots devoid of activity other than the occasional graffiti. But what to do with these relics of the suburban retail boom? The question is becoming more urgent as the number of vacant or nearly vacant malls across the country continues to grow.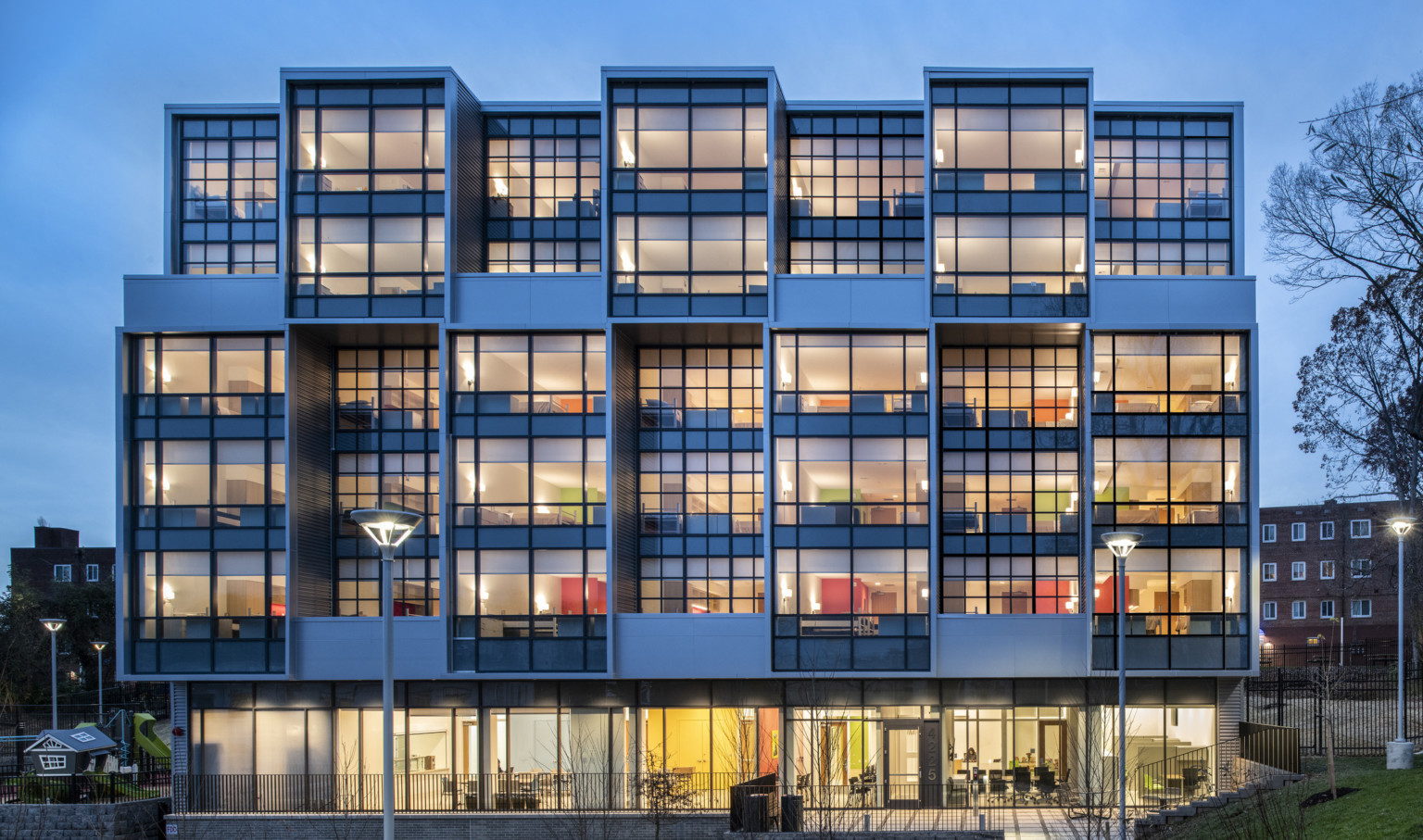 Through an internal design competition, we explored how context, history, and stakeholder priorities could lead to more values-driven and impactful design solutions for these vacant malls. We selected an underutilized and much-publicized big-box site that has experienced economic, social, and environmental challenges: Baldwin Hills Crenshaw Plaza in South Los Angeles.