press
Green Buildings and Sustainability – Generation Orange Podcast
The future is green but how do we get there? Senior Principal Prem Sundharam, AIA, LEED AP BD+C – who serves as our applied research leader – talks with West-MEC about the NEX building on the Southwest campus. Discover the cool features of this facility as Prem explains how this building produces more energy than it consumes – a first in AZ education facilities.
We have designed and built this campus with the district for about six years from day one until the last building went online. In that six-year period, the renewable energy technology changed dramatically."
"What I mean by that is that for the number of dollars we spend on renewable energy, the efficiency of the [solar] panels have increased dramatically. So, in that campus because of the timeline, we have four different renewable energy systems in place that show the history of change, which is amazing for someone to learn at that campus. So, I'm super excited that we've reached this far and that it's become such a norm today that it is an expectation in many facilities across the world," said Sundharam.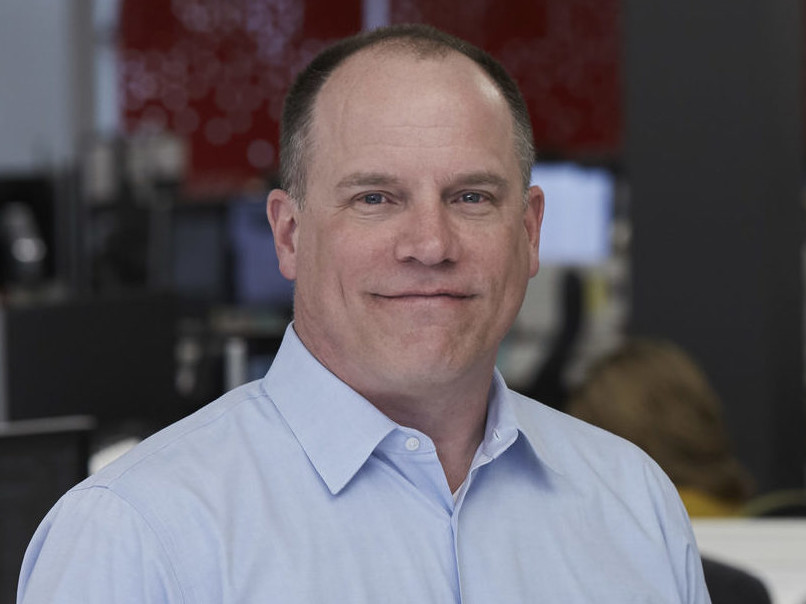 For media queries, please contact:
Andy Ernsting,
Brand Communications Leader