firm news
Thinking Outside of the (Big) Box Recognized by Fast Company
(LOS ANGELES, May 5, 2022) ― Our approach to reimagine underutilized big-box mall sites to create more equitable, sustainable, and resilient communities has been recognized in the Fast Company "World Changing Ideas Awards."
In the wake of a global pandemic, widespread demands for racial justice, and increasing climate vulnerability, we saw an opportunity to consider how these malls can be repurposed to improve community health, resiliency, and equity."
"Empty and underused big-box spaces don't benefit developers, property owners, or community members," said Sanchez.
To examine how context, history, and stakeholder priorities can lead to values-driven and impactful design solutions, the team set out to prove this hypothesis through an integrated design approach. We selected an underutilized mall site that has grappled with economic, social, and environmental vulnerabilities; Baldwin Hills Crenshaw Plaza in South Los Angeles. Integrated design teams repurposed the site into a multi-use project that drew from diverse expertise across our organization, creatively addressing economic, social, and environmental challenges surrounding the location. The team began by attending a geographic information system workshop, and engaged stakeholder perspectives to envision new futures for the Baldwin Hills Crenshaw site. This process inspired a digital white paper that provided a road map for socially sustainable developments, highlighting the value of more holistic, research-informed development processes that emphasize community health.
The concept recently generated recognition from Fast Company through its "World Changing Ideas Awards." This awards competition within the architecture category "honors buildings that change the way we live or work, using or creating more sustainable materials or more energy-efficient design, and help make our world more humane." We are proud to be recognized for this work on Thinking Outside the (Big) Box, and to be honored alongside like-minded companies that utilize their expertise to provide thoughtful design solutions to their communities.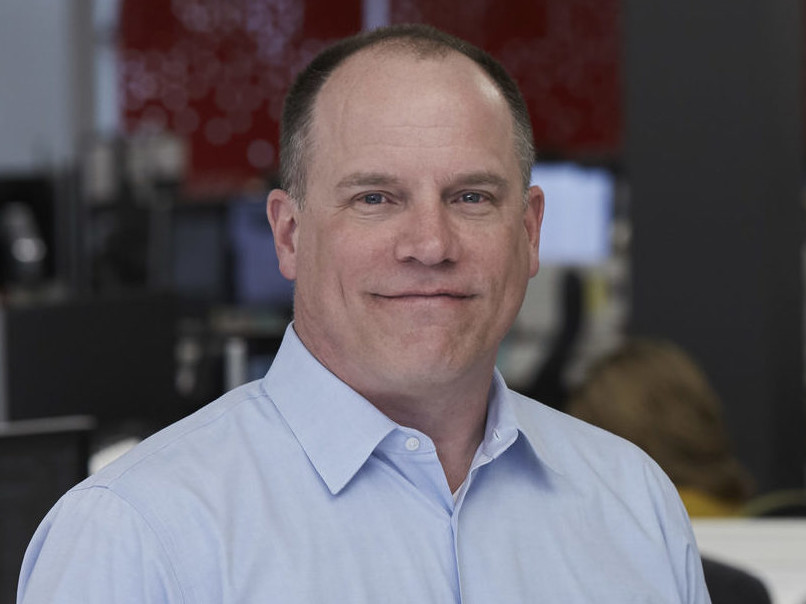 For media queries, please contact:
Andy Ernsting,
Brand Communications Leader