firm news
DLR Group Recognized with Two Awards for Interiors
(PHOENIX, April 20, 2023) – DLR Group has won two awards for Cultural+Performing Arts projects from the Southwest International Interior Design Association's annual design awards: a Design Excellence Award in the Single Space category for the Heard Museum's Jacobson Gallery and an Award of Merit in the Public Facility category for the SAFE Credit Union Performing Arts Center.
IIDA Southwest Chapter's Design Awards honor design excellence within the Southwest Chapter. Design Awards encourage new, innovative solutions for interior spaces, elevating the design capabilities of its members.
This award-winning design transports visitors to the environments of the Akimel O'odham, Navajo, Yupik, and Seneca nations. The art and storytelling in this intimate 360-degree immersive space showcase the tribal members' perspectives, including authors, artists, curators, linguists, and cultural advisors."
It's often the design story that elevates our designs to win awards. Our design concept 'The City of Trees' was an important part of the design process; we gave the theater an identity that related back to its community. Every design decision stemmed from the concept and led us through construction."
The IIDA works to forward interior design through education with the goal of positively impacting the community. Each year, IIDA honors projects that show excellence in interior design, innovation, and design techniques.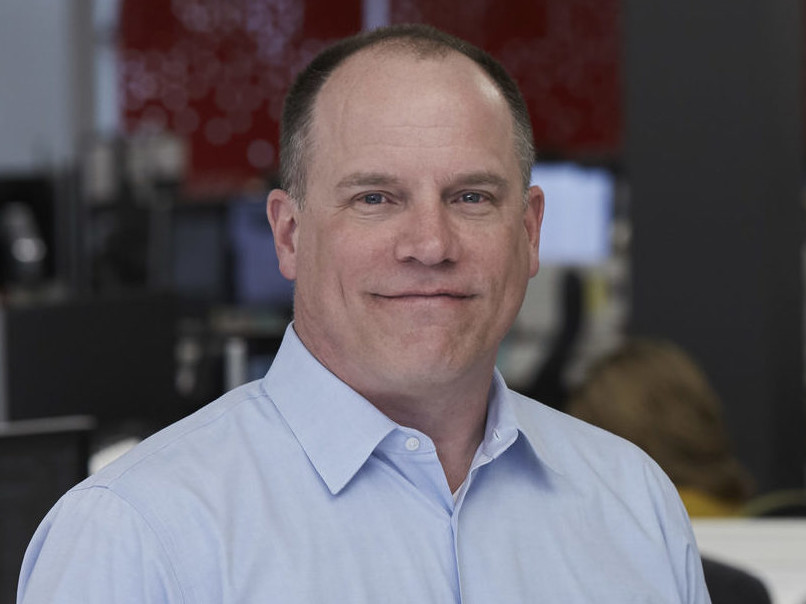 For media queries, please contact:
Andy Ernsting,
Brand Communications Leader