firm news
​​Almeta Crawford High School Opens in Growing Community
​​(ROSHARON, Tex., August 27th, 2023) ― Fort Bend Independent School District's first new high school in over a decade, Almeta Crawford High School, officially opens its doors for the 2023 school year. DLR Group's integrated design produces a facility that aligns with the district's core beliefs and vision. It implements the design principles identified by the district as essential for a safe, inclusive, adaptive, and collaborative learning environment.
​Almeta Crawford High School's namesake is deeply rooted in the district's history. For nearly four decades, Almeta Crawford was an inspiring and highly respected educator at Fort Bend ISD. She taught for more than 30 years at Dulles High School and received numerous awards, including the 2018 Jan DeBlance Memorial Award for Instructional Excellence.​
Almeta Crawford High School is a great example of our integrated design process to listen, design, and deliver. Fort Bend ISD embraces the idea of a lifelong learner, which seeks to enhance each student's potential for academic excellence and social responsibility. Almeta Crawford High School serves this goal by providing an environment that is conducive to learning and growth. We are thrilled we were able to collaborate on this transcendent project with them,"
​Totaling over 500,000 SF, Almeta Crawford High School serves 2,800 students. It is also the focal point of a budding community southwest of Houston with numerous developments surrounding the new high school.​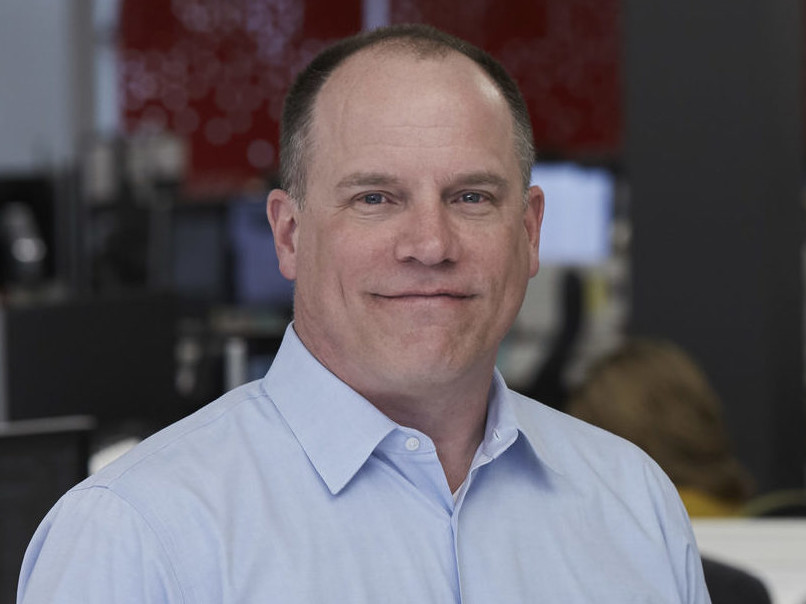 For media queries, please contact:
Andy Ernsting,
Brand Communications Leader