firm news
Gretna's Highly Anticipated Second High School Opens
​​(GRETNA, Neb., August 28, 2023) ― Gretna Public Schools officially opens its doors to its highly anticipated second high school, Gretna East. DLR Group and Gretna Public Schools' longstanding partnership dates back over 30 years. With a growing community just outside of Omaha, Nebraska, Gretna East will serve 1,600 students in the Gretna community.
​DLR Group's design for Gretna East centers on connections, with special focus on site organization, building orientation, and access to exterior spaces and programs. The integrated design team engaged the school board, administration, teachers, and students to ensure each aspect of the facility enriches learning. CTE programming is highlighted with a welding shop, small engines shop, woods lab, and "white box" lab, which includes drone studies and a makerspace.​
We are thrilled to build on our long-standing relationship with Gretna Public Schools and the Gretna community. This new high school will serve Gretna in a number of ways as it continues to grow. Our integrated design team was able to produce a space that is flexible and can adapt as pedagogies and curriculum evolve."
​​The new campus totals over 360,000 SF, where it will be utilized by 1,600 8th to 12th graders. In addition to the high school facility, the campus site includes competition soccer, softball, and baseball fields. DLR Group's Experiential Graphic Design team also provided comprehensive brand development for the school.​ ​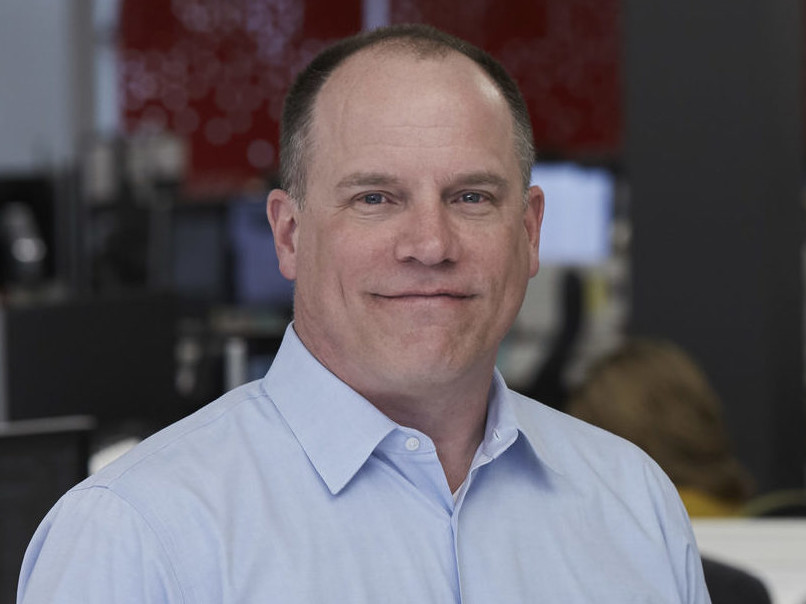 For media queries, please contact:
Andy Ernsting,
Brand Communications Leader