firm news
Virgin Islands Department of Education Celebrates Milestone
(DENVER, February 28, 2023) – The first new school to be built in the U.S. Virgin Islands following the completion of the educational facilities plan in 2020 is officially underway. On February 23, officials with the Virgin Islands Department of Education gathered with community members, students, parents, and dignitaries to celebrate the start of construction for Arthur A. Richards PreK-8 School. Working collaboratively with VIDE and Witt O'Brien, our team led the educational facilities plan in 2020, which sets a new direction for education in the U.S. Virgin Islands.
Our holistic look at education within the context of culture responds to environmental and community needs. The plan provides future-facing learning environments through modernizations and new construction across the three islands in the territory. It outlines an approach to implement the community's vision of what schools should be and provides a framework for decision-making to proceed in a fair and equitable manner. In addition to the planning effort, the team created bridging documents for design-build procurement for five subsequent projects. The firm provided architecture, engineering, interiors, master planning, site planning, and high-performance design in conjunction with Witt O'Brien.
February 23 is a significant milestone in the reinvention of education and educational facilities across the territories and is a celebration of the efforts of many over the past few years."
The new Arthur A. Richards PreK-8 School supports a changing educational vision for U.S. Virgin Islands schools by focusing on teaching and learning for the whole student within a system that prioritizes resilience, flexibility and adaptability, access to quality education, and high-performance design. The design framework is built within an interpretation of tapestry of culture, place, and learning. From outdoor play at the northwest corner to agri-gardening in the southeast corner, a 'Tapestry Walk' creates opportunities for wonder, discovery, and reflection. Learning suite buildings are organized by grade level to create communities of learning, including one building to serve sixth to eighth grades, two buildings to serve kindergarten to fifth grades, and one building dedicated to pre-kindergarten learners. Classrooms connect via operable walls to promote flexibility and adaptability in the learning experience.
The seven-building campus is also designed to be net zero energy ready. Each building is strategically angled to leverage eastern winds for passive cooling. Extended roof overhangs provide shade for casual collisions, outdoor learning, and school and community assemblies.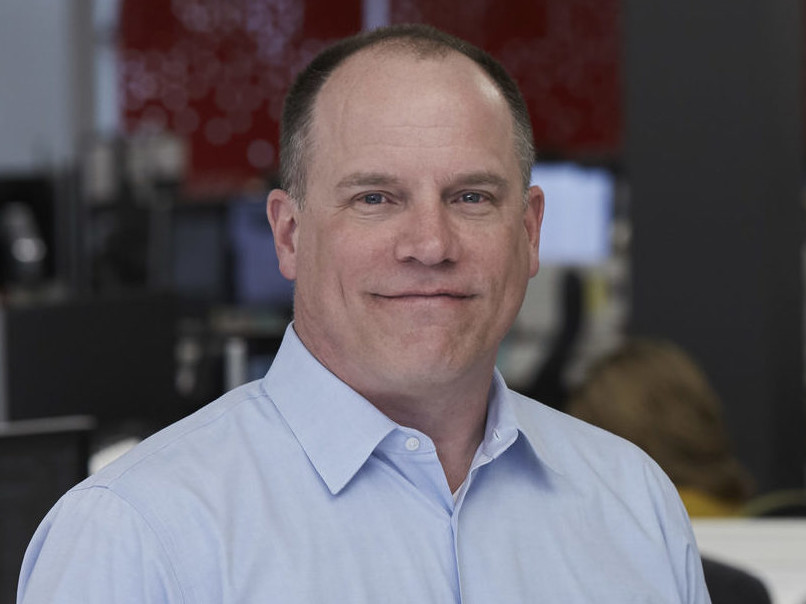 For media queries, please contact:
Andy Ernsting,
Brand Communications Leader