firm news
Construction Begins on Long-Awaited Compton High School
(LOS ANGELES, May 9, 2022) – Construction is officially underway at the new Compton High School in California. Our designers joined dignitaries, school district leaders, staff, students, and community members on May 7 to celebrate the milestone.
A cornerstone of our district's turnaround and elevation has been our investment in facilities improvements, thanks to the support of our Board. I am excited that this day has come, and am looking forward to seeing students enjoy the new facility when its construction is complete."
Well known for producing music and athletic prodigies, Compton Unified School District is now setting the standard for educational excellence with this new high school. Our design will transform the district's oldest high school campus into a dynamic learning environment that elevates education for all Compton students and educators. The design solution centers around learning suites that support project-based learning, student exploration, and general instruction. Designed specifically for Compton High School, learning suites will help advance interdepartmental collaboration and build stronger relationships between students, teachers, and administrators. These educational spaces are designed as separate suites that can be linked together with moveable walls that open and close, allowing teachers and students to customize their spaces to easily support a variety of learning activities.
This school represents yet another significant step forward in Compton Unified's efforts to elevate student success and ensure that our schools are providing relevant, future-oriented classes and activities. I am thankful for our construction partners who are bringing the absolutely best in facility design and construction for our Compton scholars."
Located within the civic core of Compton, the campus is organized around a grand diagonal pedestrian boulevard that expands the existing civic core. Dubbed the Academic Boulevard, this axis reaches toward the community's civic center to the northeast of campus, and to a public park and regional bikeway to the southwest, inviting students and the community to explore the various amenities of the new school. The new Academic Boulevard defines the North/South axis organizes all the buildings on the site to create a learning community. Each end of the "boulevard" is anchored by significant civically oriented programs such as a new state-of-the-art performing arts complex on the southwest corner that is being designed with, and partially funded by Compton-native and producer Andre "Dr. Dre" Young. On the opposite end, the new fitness and athletic venues celebrate the great athletic legacy of Compton High School, while providing new, world-class competitive athletic facilities for football, baseball, soccer, swimming, tennis, and more.
DLR Group's design provides various applied learning environments to engage students in real-world experiences. Learning will be on full display."
"Instructional spaces that open to commons areas, gallery spaces, and to the Academic Boulevard will spark interest and curiosity about what's happening at the new Compton High School," said Aghajanians. The high school is expected to open in 2025.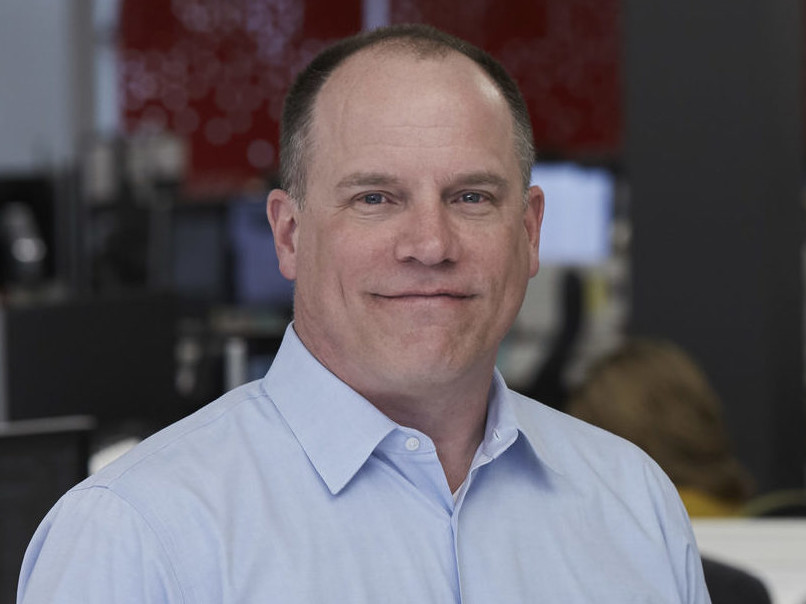 For media queries, please contact:
Andy Ernsting,
Brand Communications Leader