firm news
Industry's Highest Honors Awarded to DLR Group
(CLEVELAND, December 5, 2022) – We received American Architecture Awards for two international conceptual designs – the Theatre of Ballet Symphony Orchestra and Opera in Ho Chi Minh City, Vietnam, and the Culture and Sports Complex in Xiamen, China. The annual awards program is bestowed by three top architecture and design organizations (The Chicago Athenaeum Museum of Architecture and Design; The European Center for Architecture Art Design; and Metropolitan Arts Press). It honors the most prominent buildings, landscape, and planning projects around the globe.
With a vast tradition in culture, the modern-day Ho Chi Minh City is developing economically at a pace that elevates its position as one of the most culturally significant Vietnam cities. The city is dedicated to establishing an institute that presents domestic and international music and dance performances as well as fostering and training composing and performing artistic talent. The Theatre of Ballet Symphony Orchestra and Opera intends to preserve and promote Vietnamese local traditional and cultural values in the context of this international integration. We completed the conceptual design in collaboration with Lowder + Murata.
These projects represent a deep level of design thinking that raises each city's stature as an international cultural destination. Earning American Architecture Awards for these two projects validates our work and our brand promise to elevate the human experience through design."
The Culture and Sports Complex lies in the center of the East Coast New Town, a key area outside the island of Xiamen that plays a crucial role in establishing Xiamen as an international, modern city of quality and beauty. The complex consists of a business center, cultural theme park, and residents' activity center. It is designed to serve as the model for upgrading Xiamen's cultural activities. The conceptual design was completed in collaboration with AISA. The firm accepted the awards at the Gala Award Reception Dinner in Chicago on December 3, 2022.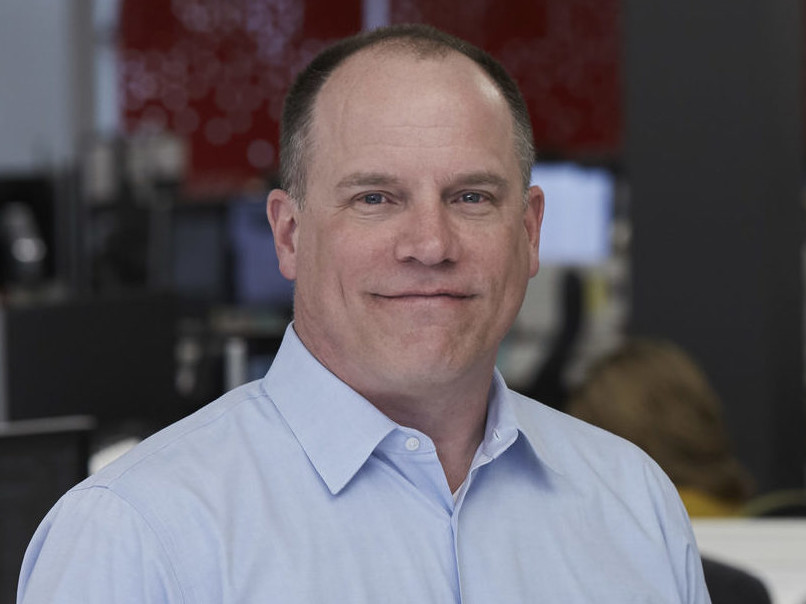 For media queries, please contact:
Andy Ernsting,
Brand Communications Leader