firm news
Construction Begins on Dream Hotel in Las Vegas
(LAS VEGAS, July 22, 2022) – The Dream Las Vegas Hotel & Casino, the Dream Hotel Group's new flagship property, has officially broken ground. The property sits on the Las Vegas Strip adjacent to the iconic "Welcome to Las Vegas" sign. The 21-story luxury hotel tower has 531 guest rooms and suites and has an anticipated open date of 2024.
The bold design of the Dream Las Vegas represents the unique characteristics of the DHG brand to deliver a one-of-a-kind destination for guests exploring the famed Las Vegas Boulevard."
"The new hotel is the culmination of our collective design studios and the creative genius of DHG to bring their flagship to reality," said Murch.
The design is a true reflection of the Dream brand and its progressive approach to programming and activation. The hotel serves as a desert oasis inspired by its landscape, and the sleek and contemporary architecture reflects the sophisticated yet adventurous jet-setter lifestyle of the guest. A dramatic two-story lobby invites guests to explore the property as the sights and sounds breathe life into the multi-layered playground of venues. Our integrated practice makes a dovetailing of architecture and interior design, with the interiors expressing the same refined glamour as the architecture. Guests are welcomed by accents of the surrounding desert landscape and the comforting warmth of luxury, creating a tasteful and relaxing escape amongst the liveliness of the strip.
The hotel is a thoughtful and innovative collection of seven highly activated nightlife and dining venues that will offer an unmatched experience and level of service in the high-energy entertainment capital of the world. Additional spaces and amenities include a rooftop nightclub, pool deck and lounge, three restaurants, two other bar and lounge concepts on the gaming floor, and a street-level café. A 20,000 square-foot casino, 5,000 square feet of private meeting and event space, and a wellness center allow the hotel to be a prime destination for work, play, and relaxation.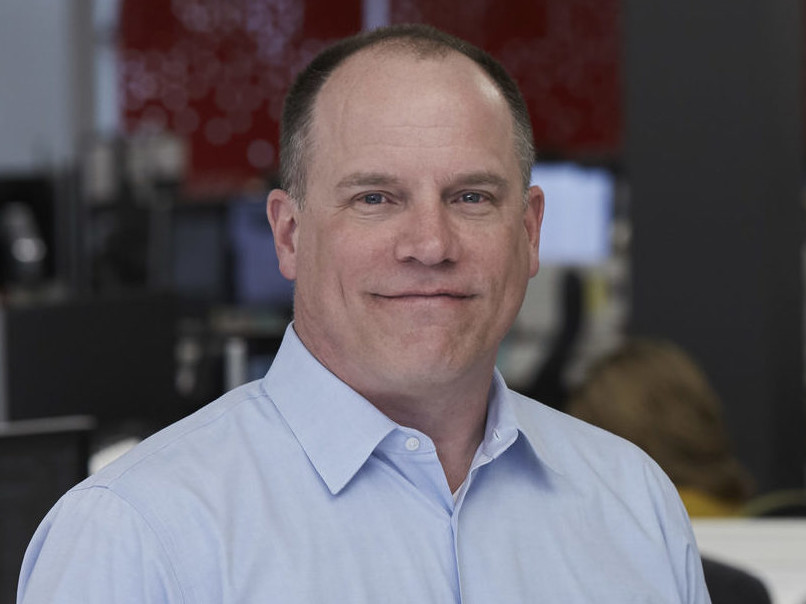 For media queries, please contact:
Andy Ernsting,
Brand Communications Leader