firm news
Construction Begins on New Arts and Entertainment Complex
(JOPLIN, Mo., February 3, 2021) – Construction is officially underway on the new Harry M. Cornell Arts & Entertainment Complex following a groundbreaking ceremony on February 1, 2021. Located at 212 W. Seventh St., the Cornell Complex serves as home to Spiva Center for the Arts, the region's premier visual arts destination, and Connect2Culture, a community arts agency and performing arts presenter. DLR Group partnered with CGA Architects on the design, which incorporates spaces for world-class visual art exhibitions and education, as well as versatile venues for performing arts to attract people and activities to downtown Joplin.
The design of the building is inspired by the natural lead and zinc formations mined in Joplin. The dynamic interplay of mass and void, as well as the variety of surface finishes in these formations and the building, provide an everchanging dance of light with time.
DLR Group is honored to be part of the design team to expand the performing and visual arts opportunities for patrons in Joplin and the region. We've designed the Cornell Complex as a flexible, multi-form arts center that will function as a true community asset for all patrons."
The $15.5 million Cornell Complex consists of a variety of indoor and outdoor spaces, including a 39,600 SF building featuring new galleries that meet the Smithsonian Institution's standards for traveling exhibits. A 450-seat indoor multipurpose performance hall, which features versatile seating configurations and a main stage with cutting-edge sound and lighting systems, serves community and touring performances, film screenings, lectures, and corporate/community presentations. The stage also serves a 1,500-person capacity outdoor event lawn and amphitheater for concerts, plays, film festivals and Opera in the Park events. In addition, a 2,200 SF rooftop terrace venue overlooking the lawn and stage is equipped with festive lighting and performance infrastructure to accommodate intimate performances, weddings, and other gatherings.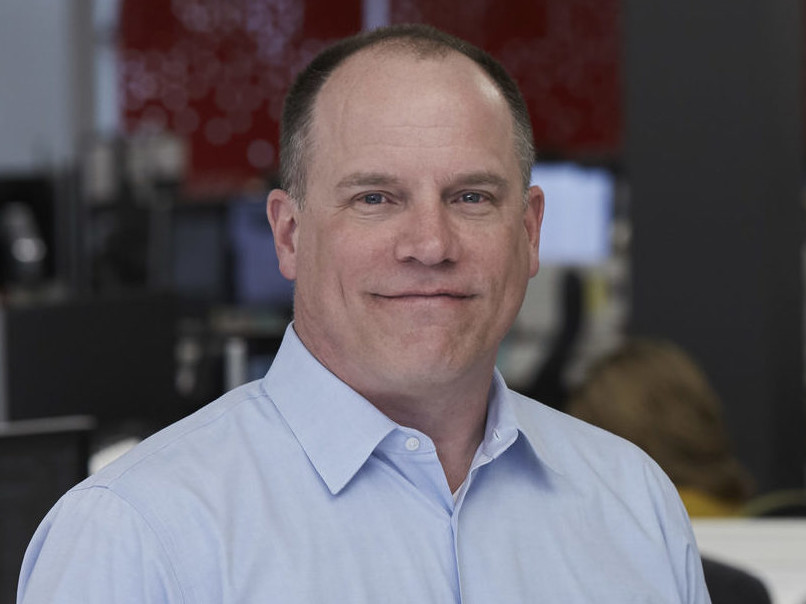 For media queries, please contact:
Andy Ernsting,
Brand Communications Leader