firm news
DLR Group Authorized for Mentor-Protégé Program by U.S. SBA
(OMAHA – August 2, 2022) — The U.S. Small Business Administration has approved our firm as a mentor in the Mentor Protégé Program, along with our designated small business protégé firm studio 2G architects of San Luis Obispo, Calif. The program provides valuable business development and operational assistance to small businesses from their approved mentor.
We're excited to be partnering with studio 2G in this way. It's a mutually beneficial program that allows us both to joint venture for any set-aside federal contract."
"And it allows them to partner with us on larger projects they couldn't pursue on their own," said Minton.
The two firms meet weekly to addresses internal business management of current projects and pursuits, marketing, and strategic planning in identifying contracting and partnership opportunities. The MPP program further equips small businesses to obtain financial assistance, navigate federal contract bidding, acquisition, and the federal procurement processes.
"DLR Group has been a great mentor to us and have opened our eyes to new opportunities working with the Government Sector," said studio 2G Principal Heidi Gibson. "They've given us the confidence to step out of our comfort zone and pursue opportunities that we may never have done prior to working with DLR Group."
The team is currently joint venturing on a GSA Region 9 Small Business A/E five-year IDIQ contract, and recently completed the USDA's Office of Inspector General suite improvements and the Health and Human Services San Francisco regional office consolidation projects.  This new MPP will build upon this collaborative working relationship in support of their federal clients.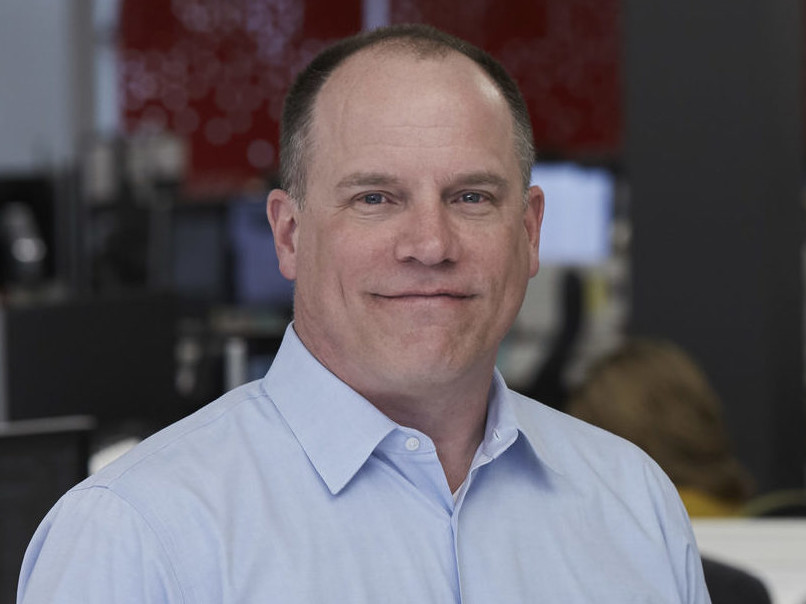 For media queries, please contact:
Andy Ernsting,
Brand Communications Leader