firm news
DLR Group Moves into New Washington, D.C. Office
firm news
DLR Group Moves into New Washington, D.C. Office
(WASHINGTON, D.C., March 30, 2022) – Seven months after the merger with Bowie Gridley Architects, staff from both firms are relocating to the Portrait Building in the Penn Quarter neighborhood, steps from Smithsonian American Art Museum, Capital One Arena, and Gallery Place. Combined, the new office designed in-house, will hold a 60-plus-person integrated design studio and features collaboration space and huddle rooms to further solidify the merger of both firms.
The new office is a celebration of our beautiful city and the consolidation of Washington, D.C. and DLR Group | Bowie Gridley as our two firms will now be together in one space."
"We have a larger team of designers but our vision for design excellence, client service, and culture remains the same," says Rachel. "Now, we can tap into the advantages of combining similar market sectors to move the needle on our K-12, public and independent school portfolio." With the added experience from Bowie Gridley in performing arts, preservation, higher education, and hospitality design under one roof, we will be able to operate optimally as an integrated firm and embrace its potential along the Atlantic Coast and throughout the Northeast. The design of the new 8,000-SF space at 701 8th Street NW, Suite 700, pays homage to the context of its historic surroundings while recognizing the significance of dynamic placemaking on multiple scales – as a city, as a company, and as a space user.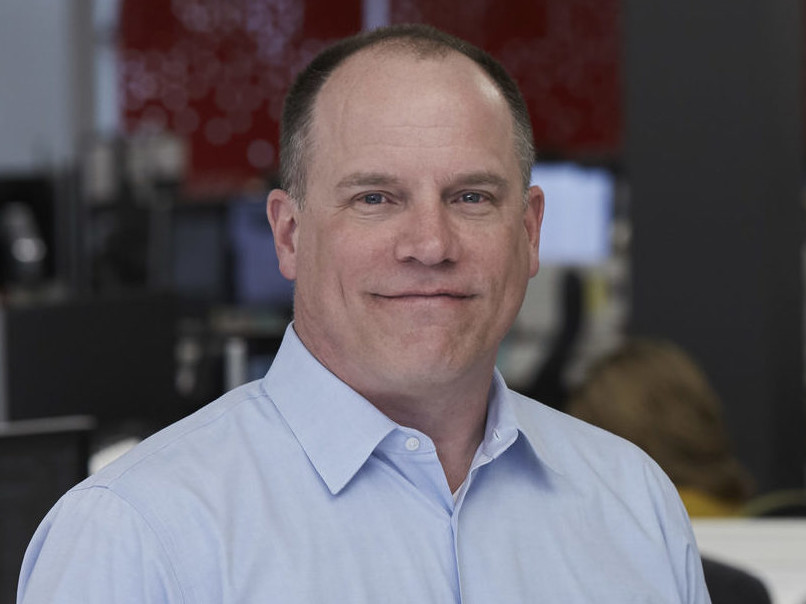 For media queries, please contact:
Andy Ernsting,
Brand Communications Leader