firm news
Education Design Firms BakerNowicki and Bowie Gridley Architects Join DLR Group
(MINNEAPOLIS, August 21, 2021) – The firm is augmenting our leading K-12 Education practice with the acquisition of award-winning education design firms on the east and west coast. The mergers of San Diego based education design firm BakerNowicki Design Studio and Washington, D.C. design firm Bowie Gridley Architects expand education design and specialty services for our K-12 school clients across the country.
Formed in 2011 by architects Jon Baker, FAIA, and Richard Nowicki, AIA, BakerNowicki's sole specialization is educational architecture working exclusively with K-12 and higher education clients. The firm's award-winning designs are grounded in a collaborative approach to programming, planning, and design, as well as specific expertise in education funding in California. The firm will operate as DLR Group|BakerNowicki to serve K-12 and higher education clients in the San Diego market and join with our K-12 studios in Los Angeles, Riverside, Sacramento, and San Francisco to serve the interests of education clients throughout California.
BGA was founded by Calvert S. Bowie, AIA, and William C. Gridley, FAIA, and specializes in master planning and design for K-12 independent school clients along the Atlantic Coast and throughout the Northeast. The firm's award-winning portfolio of work, and its focused expertise in master planning and design of K-12 independent school campuses and learning spaces, are a natural complement to our globally leading K-12 Education practice. BGA also adds experience in performing arts, museum, preservation, higher education, and hospitality design to complement and strengthen our expertise in these core markets. We will combine operations in a new Washington, D.C. location in the spring of 2022.
By joining forces with these exceptional design firms, DLR Group is enhancing our competitive position in K-12 education on both coasts."
"We've added expertise in design and educational funding in California, as well as planning and design for private, independent K-12 school clients in the Northeast to elevate DLR Group as the premier education design practice," said French.
BakerNowicki brings 28 design professionals and Bowie Gridley Architects adds 24 design staff to DLR Group. Joining DLR Group enables BNds and BGA project teams to provide their clients a depth of inhouse design expertise including engineering, interiors, high performance design, landscape, science and technology, and a fully integrated array of specialized design services.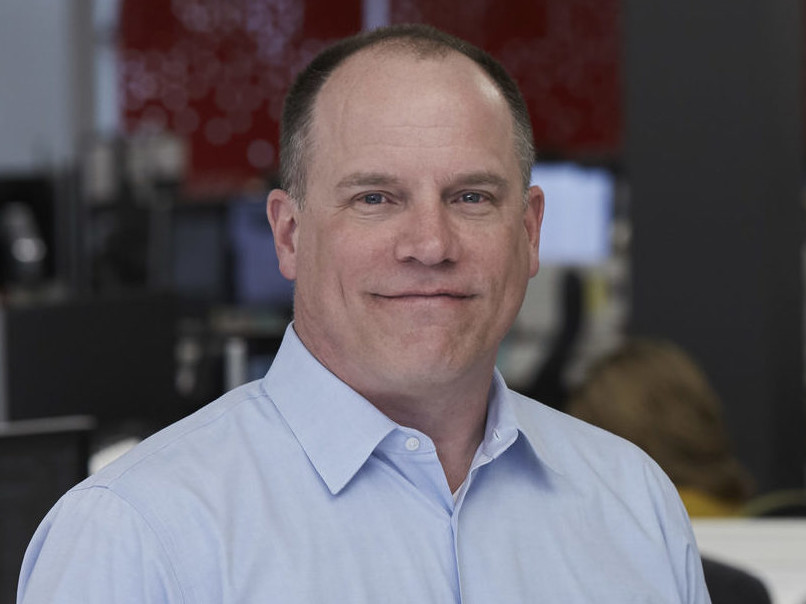 For media queries, please contact:
Andy Ernsting,
Brand Communications Leader