firm news
DLR Group Names Henrique Dias as Middle East Hospitality Director
firm news
DLR Group Names Henrique Dias as Middle East Hospitality Director
(MINNEAPOLIS, August 4, 2023) – DLR Group is pleased to name Principal Henrique Dias, Intl. Assoc. AIA, as the Middle East Hospitality Director.
With over 19 years of global design experience, Henrique brings his unique expertise to projects across a variety of scales and industry sectors. With each project, he melds performance with visionary design. Henrique is recognized for his commitment to excellence and ability to foster strong relationships with partners across the Middle East.
Henrique's unwavering passion for design and persistent pursuit of innovation, combined with his natural ability to lead, aligns perfectly with our growth strategy in the Middle East region and DLR Group's mission to elevate the human experience through design."
"We are thrilled to name Henrique to this leadership position and look forward to continuing to push the boundaries of innovation and sustainable design for our diverse portfolio of hospitality clients around the world," Wilms says.
Henrique joined DLR Group in 2019 and brings a global perspective to every building and plan he is a part of. Throughout his tenure, he has led high-profile hospitality projects that have allowed DLR Group to continue expanding its design presence in the Middle East, including Madinah Gate Double Tree Hotel in Jeddah, Saudi Arabia; Jubail Island development in Abu Dhabi, United Arab Emirates; Hilton Canopy and services apartments in Abha, Saudi Arabia; Buruj Hotel with Modon in Iraq and more. In 2023, Henrique was named in Design Middle East's Architecture Powerlist, which showcased 30 of the most influential architects from across the MENA region with a commitment to transforming the world for the better.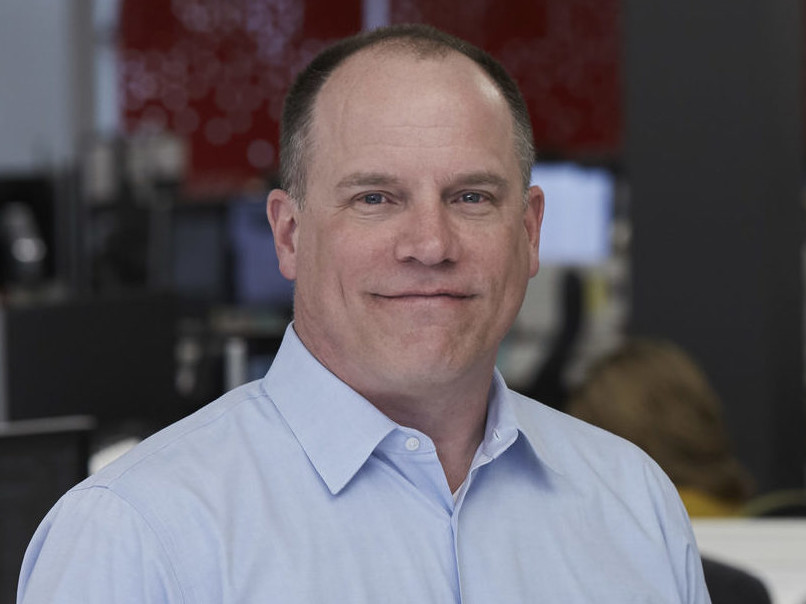 For media queries, please contact:
Andy Ernsting,
Brand Communications Leader