firm news
DLR Group Leaders Recognized in NCARB Election
firm news
DLR Group Leaders Recognized in NCARB Election
(TAMPA, Fla., June 24 2023) – Earlier this month, the National Council of Architectural Registration Board, commonly known as NCARB, announced its 2023-2024 leadership in Tampa, Florida. Among those joining the board of directors, DLR Group Principal Jon Baker, FAIA, LEED AP, was inducted as President, and Principal Sylvia Kwan, FAIA, LEED AP, as Secretary. Members and volunteers of NCARB play a vital role in overseeing and enabling the licensure and credentialing process for architects across the United States.
During Baker's time as President, he will focus on expanding non-traditional pathways to licensure, promoting inclusivity in architecture. Baker took a non-traditional path to gain his license, and is now the first NCARB President in 64 years to obtain his license via hands-on experience rather than a degree path. His previous industry leadership includes serving on the California Architects Board and multiple roles in NCARB and the American Institute of Architects. At DLR Group, Baker is renowned for his expertise in educational architecture, bringing innovative design solutions to Southern California's K-12 education and higher education clients.
Over their careers at DLR Group, Jon and Sylvia have mentored hundreds of aspiring architects. Now their exceptional leadership skills will pave the way for the continued integrity of professional licensure in our rapidly evolving industry."
Kwan has served as the chair of the California Architects Board and been involved in numerous NCARB initiatives and committees such as Internship, Policy Advisory, and Diversity Collaborative. Her career has been centered on working towards increasing diversity in industry and business leadership. Kwan's impact as an architect is far-reaching. As the founder of Kwan|Henmi, which joined DLR Group in 2017, and now as a continuing Principal consultant, Kwan continues to mentor architects across DLR Group's California offices.
To learn about the work architects like Jon and Sylvia oversee at DLR Group, read about its Architecture discipline.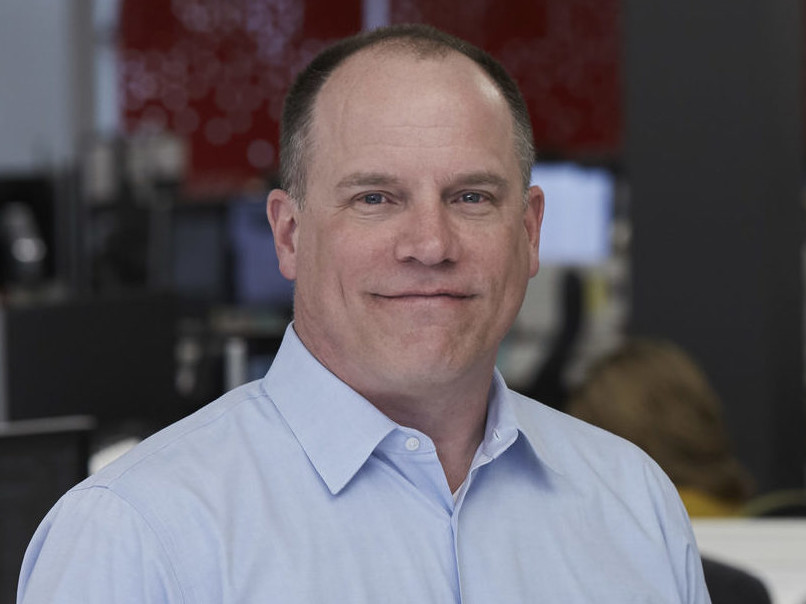 For media queries, please contact:
Andy Ernsting,
Brand Communications Leader