firm news
Essam Nabih Recognized with Lifetime Achievement Award
firm news
Essam Nabih Recognized with Lifetime Achievement Award
(DUBAI, March 31, 2023) – The Design Middle East Lifetime Achievement Award acknowledges individuals' accomplishments, contributions, and labor in the design and architecture field during their careers. For their 2023 Architecture Leaders Awards, Design Middle East chose Senior Associate and Business Development Leader Essam Nabih, Ph.D as the winner in this category. At the ceremony, Senior Associate and Design Leader Henrique Dias was also recognized as highly commended for the Architect of the Year award.
Essam has spent the last four years of his 24-plus-year career at DLR Group. An extensive history of establishing solid relationships, combined with his experience as a registered architect, equips him with meaningful client and business partner connections in the United Arab Emirates, Saudi Arabia, Egypt, and worldwide. We are proud of the work, relationships, and support that Essam brings to the Dubai office, and he continues to set the model for connecting clients and exceeding their needs.
In 2022, Principal and Dubai Studio Leader Jamal Salem was recognized with the same award.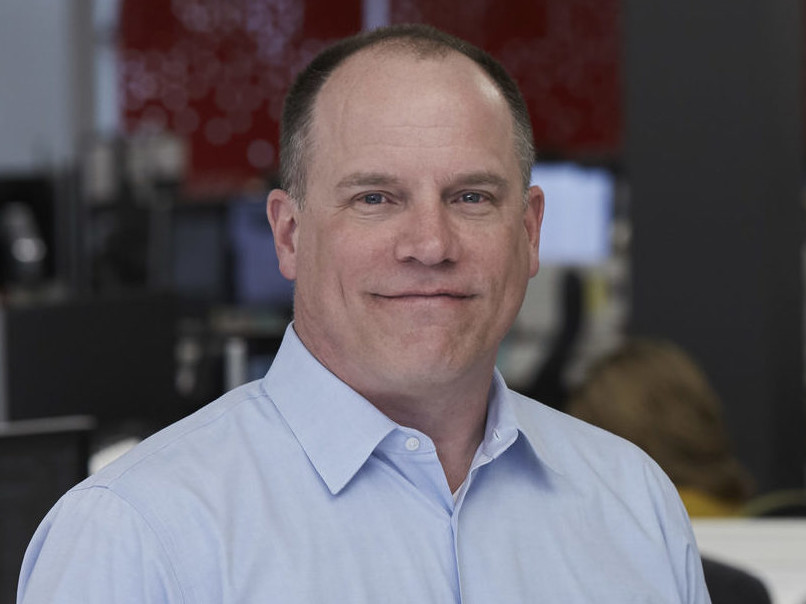 For media queries, please contact:
Andy Ernsting,
Brand Communications Leader