firm news
National Museum of the U.S. Navy Names Competition Finalists
firm news
National Museum of the U.S. Navy Names Competition Finalists
(Washington, D.C., February 27, 2023) – On January 4, DLR Group was announced as one of five finalists in the nationwide Artistic Ideas Competition for the new National Museum of the U.S. Navy, conducted on behalf of the Navy History and Heritage Command.
The current National Museum of the U.S. Navy is located on the grounds of the Washington Navy Yard in Washington, D.C. According to the official press release on the competition, "The Navy intends to develop a modern, public-facing museum comprising a new building and ceremonial courtyard, as well as the potential renovation of existing historical buildings. The campus would consist of approximately 270,000 SF, including approximately 100,000 SF of net gallery space. The Navy leadership has a long-held vision to build a state-of-the-art museum that will create a living memorial to the U.S. Navy's heritage of victory, valor, and sacrifice."
Senior Principal Paul Westlake, FAIA, IIDA, Principal Dennis Bree, AIA, LEED AP, and Principal Monika Smith, AIA, LEED AP BD+C, are spearheading the firm's artistic concept for the new museum.
We're honored to participate in this nationwide competition that will explore what's possible for the new Navy museum. Our goal in developing our artistic concept is to consider how to engage individuals while evoking the Navy experience, and bringing to life what Navy service means for service members, veterans, and the wider public."
"Our team has immersed itself in the storied history, culture, and pioneering spirit of the United States Navy to develop a concept that is iconic, memorable, and draws a deep connection to the stories of active-duty service members, veterans, and their families," said Bree. "We have found great inspiration in the vast array of artifacts, traditions, and concepts unique to the United States Navy and endeavor to create a unique, modern museum experience unlike any other to house the National Museum of the United States Navy."
Each finalist received a competition fee of $50,000 to execute their submissions, which will be evaluated by NHHC and Navy leadership in spring 2023, after which a public showcase of the firms' concepts will take place.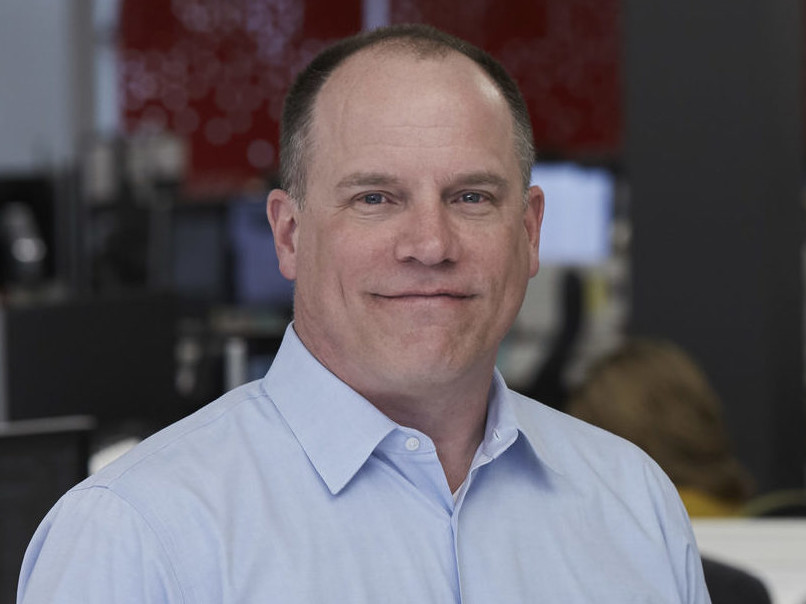 For media queries, please contact:
Andy Ernsting,
Brand Communications Leader