firm news
DLR Group Welcomes Interior Design Leader Nena Martin in Austin
firm news
DLR Group Welcomes Interior Design Leader Nena Martin in Austin
(AUSTIN, Texas, June 23, 2023) – DLR Group is pleased to welcome Principal and Interior Design Leader Nena Martin, RID, IIDA.
With over 25 years of experience in interior architecture and design, Nena brings a wealth of expertise and a passion for creating exceptional spaces. She is recognized for her leadership skills and ability to foster strong partnerships locally and globally. Her extensive experience in all types of commercial interiors, with a particular focus on the technology industry, makes her a valuable addition to DLR Group's growing team.
Nena's unwavering desire to learn and improve, combined with her commitment to sustainability and environmentally responsible design, aligns perfectly with DLR Group's mission to elevate the human experience through design."
"We are thrilled to have Nena join our team and contribute her expertise to our diverse range of projects for corporate, professional services, and mission critical clients," said Reding.
Throughout her career, Nena has worked with notable clients such as Apple, Meta, PIMCO, and National Instruments, leading successful collaborations resulting in the creation of new headquarters and corporate campuses. Her passion for design goes beyond planning and aesthetics; she strives to make a positive impact on society and improve overall wellbeing. By emphasizing eco-friendly solutions and good physical and cognitive ergonomics, she prioritizes climate and people-health for a better tomorrow.
DLR Group has experienced continued growth in Austin with recent project partnerships with Austin ISD, Hines, Under Armour, and the University of Texas.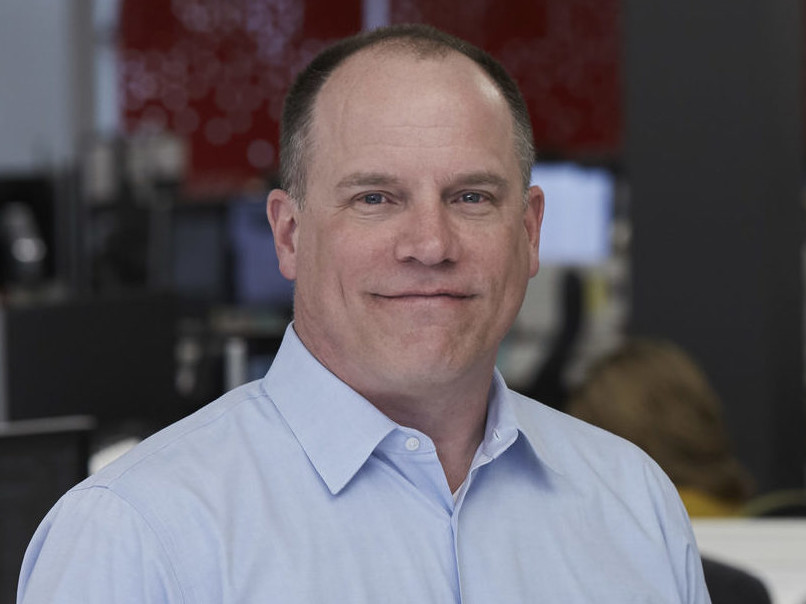 For media queries, please contact:
Andy Ernsting,
Brand Communications Leader