firm news
A New Leader will Guide DLR Group in the Northwest Region
(SEATTLE, October 28, 2022) –  DLR Group has named Principal Erica Loynd, FAIA, as the firm's Northwest Region Leader. She succeeds Senior Principal Scott Kruse, AIA, who will continue in an advisory capacity. Loynd will manage the operations of a $37 million practice and 150 design professionals in the Portland and Seattle offices.
Working from the Seattle office, Loynd has nearly two decades of experience with DLR Group where she most recently served as the Northwest Justice + Civic Leader. "We're fortunate to have someone as well-qualified as Erica who is recognized within the firm and the industry for her leadership skills," says DLR Group Managing Principal Charles Dalluge.
She is passionate about mentorship and the professional development of all DLR Group employees and strives to connect cross-disciplinary teams to reinforce best practices and integrative design."
Loynd is a graduate of DLR Group's Leadership Development Program and is part of the firm's Equity group. She is also active in local and regional AIA chapters, and at the national AIA leadership level with the Academy of Architecture for Justice Knowledge Community.
Loynd's expertise in planning and design of justice and government projects has resulted in a portfolio of work reaching $1.7 billion of construction value, and justice and civic projects totaling over 5.25 million total SF of space. She has led numerous award-winning projects nationwide, including the Oregon Youth Authority McClaren Campus, the Joint Base Lewis-McChord Regional Corrections Facility, and the Skagit County Community Justice Center. "Our focus across all our sectors focuses on driving design excellence that integrates healing, transformation, and equity impacting the communities where we work. I'm thrilled to lead the region in this continued commitment to excellence," said Loynd.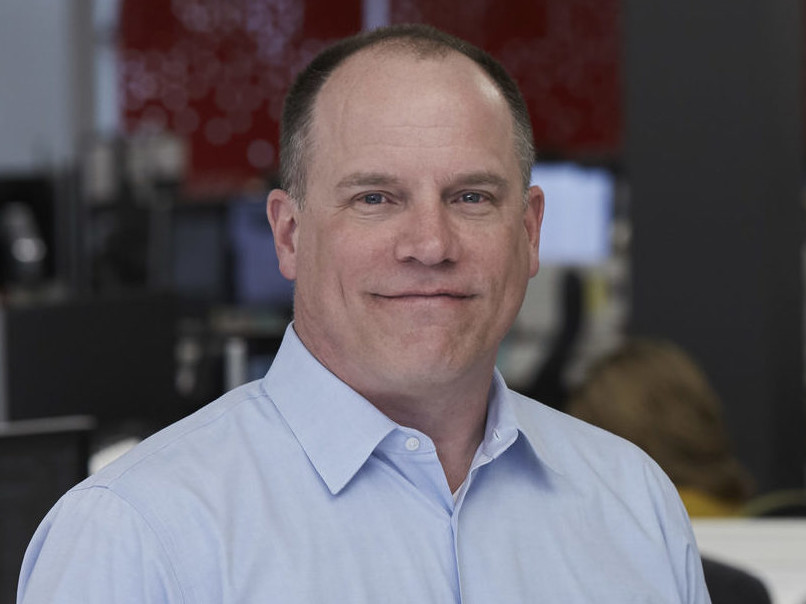 For media queries, please contact:
Andy Ernsting,
Brand Communications Leader