firm news
DLR Group adds Education Design Talent to Grow Studio in Asia
firm news
DLR Group adds Education Design Talent to Grow Studio in Asia
(SHANGHAI, September 14, 2021) – DLR Group welcomes Peter Brown, FAIA, as a principal responsible for growing the firm's design practice serving educational clients in Shanghai, the China region, and across Asia. Fluent in all aspects of educational operations, Brown is recognized globally for directing design initiatives for educational projects in many of the world's most vibrant cities, including Shanghai, Beijing, Shenzhen, Suzhou, Nanjing, and Hangzhou in China; Mumbai and New Delhi in India; and in London; New York; Chicago; and the Silicon Valley region.
A natural listener, his rich talent is leading design teams toward elegant solutions that integrate complex needs from both client and development sides, including perspectives from educators, students, communities, investors, developers, and business leaders. Throughout his 25-year career, Brown has planned and designed over $2 billion USD in educational environments for over 60,000 students in 24 states and 10 countries.
Peter is the right person to grow the firm's K-12 Educational design practice in Asia. With expertise in navigating the design and development process in China and beyond, he understands the educational value of creating thoughtful connections between program and place."
"I focus on the 'where' of learning, often serving as a translator of educational ideas into architectural and spatial responses that create engaging learning environments and valuable places within urban developments," said Brown.
Prior to joining DLR Group, Brown was instrumental in the design of the No. 1 and No. 3 ranked schools on the 2021 Forbes list of the top 100 international schools in China – the International School of Beijing and Dulwich College Beijing, respectively. Brown previously served on the executive leadership team as Global Head of Design for Whittle School and Studios, a start-up organization established to create a global network of modern schools. In this role, he led the design process for flagship campus openings in Shenzhen and Washington D.C.
As a Fellow with the American Institute of Architects, Brown presents regularly to business and professional audiences on design and education-related topics. In December 2020 he lectured as part of Tianjin University's International Architects Forum Series.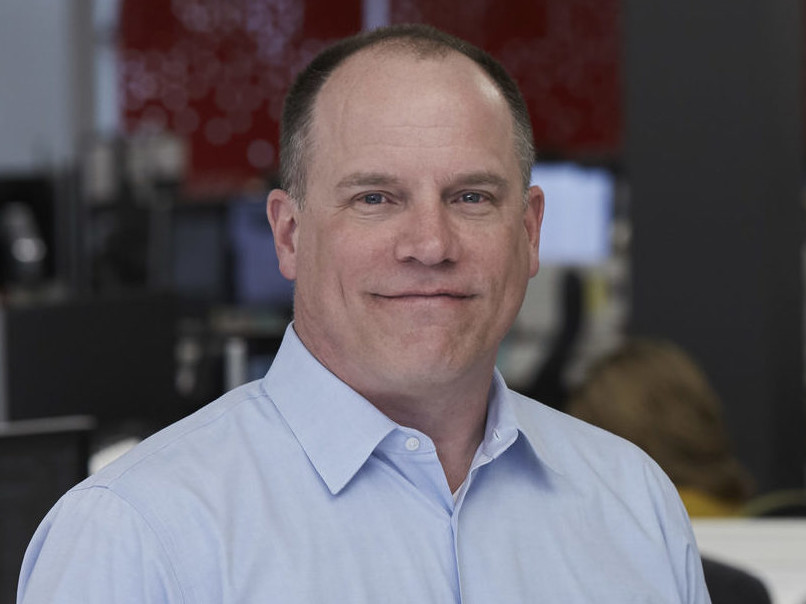 For media queries, please contact:
Andy Ernsting,
Brand Communications Leader