firm news
Association for Learning Environments Names Troy Glover Chair
firm news
Association for Learning Environments Names Troy Glover Chair
(COLUMBUS, Ohio, November 10, 2022) – The Association for Learning Environments board of directors names Troy Glover, ALEP, LE Fellow, chair of its global board of directors. Glover's one-year commitment began in October after the association's annual LearningSCAPES conference in San Antonio. He was nominated and elected to the executive board committee in 2019.
Glover has been an active member of A4LE for over 20 years and has served as a member or chair of several local, regional, and international committees. An Accredited Learning Environment Planner, Glover specializes in developing facility master plans, educational specifications, strategic plans, and educational adequacy evaluations for school district clients across the nation. A critical part of his work is engaging school systems' internal and external stakeholders through a community engagement process. The broad-based stakeholders' participation often results in a consensus of standards and guidelines for school improvements and the future direction of school systems.
I look forward to collaborating with the A4LE board of directors, staff, and members to implement the Association's recently developed strategic plan."
"Together, we will increase public awareness of the importance of high-quality learning environments and seek new markets to develop our reach as an organization," said Glover.
A4LE is a professional and trade organization whose sole purpose is improving learning environments for students globally. With over 5,500 members, the association embraces a collaborative network of global professionals with one single goal – building healthy, safe, resilient, and sustainable learning places that inspire transformation in education, enhance student and teacher performance, and support culture and community vitality.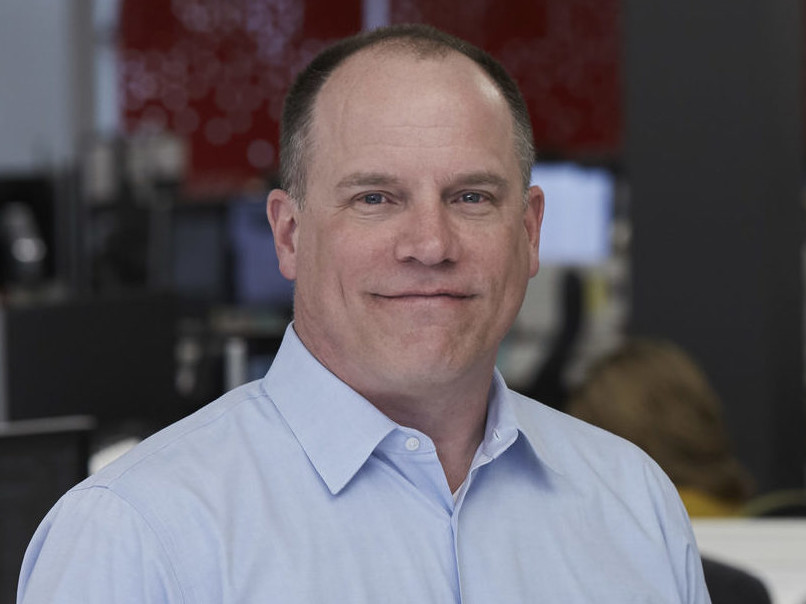 For media queries, please contact:
Andy Ernsting,
Brand Communications Leader