press
Talking Design with the Aga Khan Award for Architecture Director
Senior Associate Osma Thompson moderated a wide-ranging discussion with Dr. Farrokh Derakshani, the director of the esteemed Aga Khan Award for Architecture. The conversation centered on aspirational design and how architecture impacts every human's daily life.
The field of architecture is not just about a building, a square with a roof…it goes to environmental issues, identity, and heritage."
Hosted at the Milpitas Ismaili Jamatkhana, guests included state government officials and representatives from multiple California educational institutions. These community leaders commented that the event made them reconsider how their environment affected them. For the architects in the room, the conversation was a timely reminder that even the smallest decisions we make can have a big impact.
Our integrated architecture, engineering, and theatrical design team is partnering with the Ismaili Council of the USA to deliver the Ismaili Center of Houston in collaboration with Design Architect Farshid Moussavi Architecture.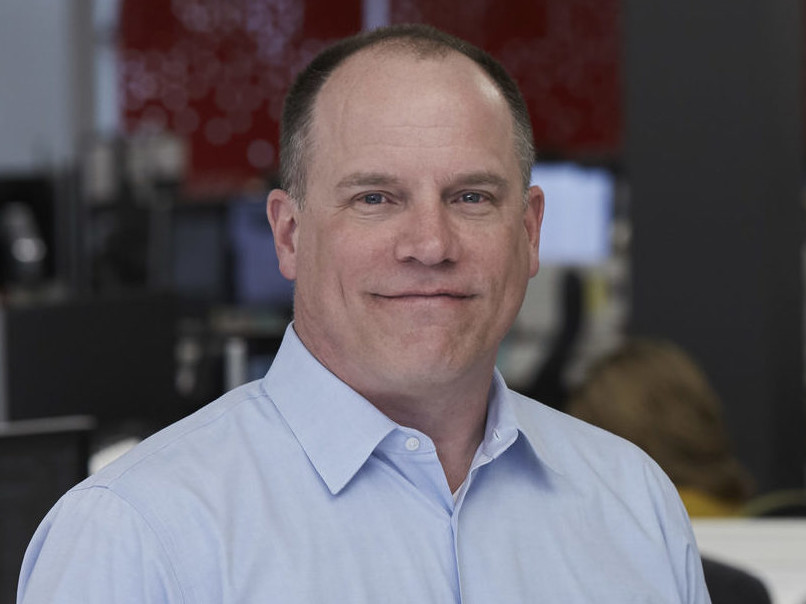 For media queries, please contact:
Andy Ernsting,
Brand Communications Leader