press
Opportunities for Hospital Sustainability
In the March 2022 publication of Health Facilities Management magazine, Principal Dale Anderson, AIA, ACHA, discusses with Darren Schwend, PE, HFDP, of P2S Inc., the areas in which healthcare design can improve sustainable operations.
Introducing sustainable practices to large, energy-intensive hospitals is a complicated task but one that can reap significant energy reductions."
As one of the top energy users in the building industry, introducing sustainable energy and environmental practices at hospitals can be daunting. Dale and Darren break down the three basic categories of opportunities for sustainability, including: materials, application, and energy management. The pair also address how the importance of resiliency in facilities has only been heightened by climate change.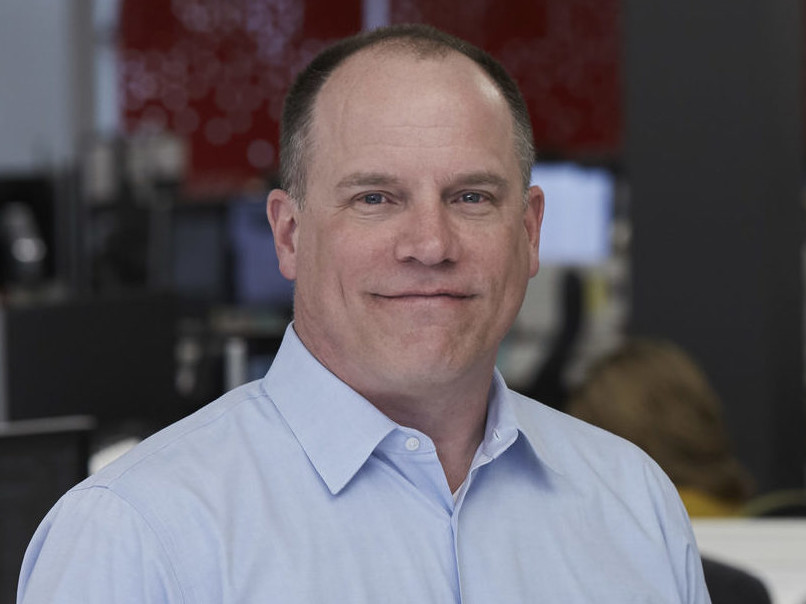 For media queries, please contact:
Andy Ernsting,
Brand Communications Leader