press
Finding the Signal in IAQ Noise
press
Finding the Signal in IAQ Noise
What is in store for indoor air quality in 2022? In this episode of the Nexus Labs podcast, DLR Group Principal Shona O'Dea discusses the history of indoor air quality and how to wade through all the noise.
Humans are great sensors, but we're not very good at dashboarding anything. Having this IAQ data can become a change management tool and it could really impact the culture of the occupants in the space."
Shona talks integration, best practices, and how to effectively utilize the data at hand to create a fully optimized IAQ strategy.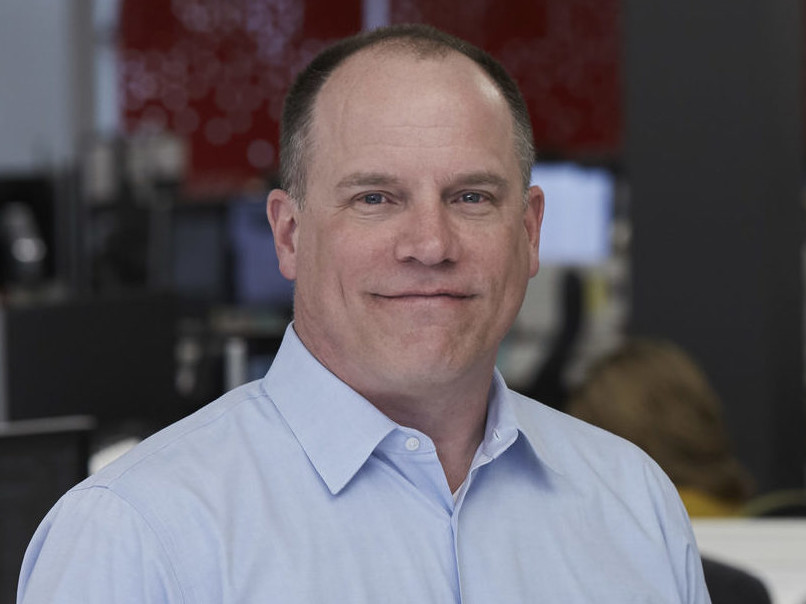 For media queries, please contact:
Andy Ernsting,
Brand Communications Leader