DLR Group Senior Associate Rita Saikali Carter joins TRXL podcast to talk about the issue of loyalty to an architecture firm versus the stigma of moving to different firms, and the reasons she's moved firms in the past.
The advice I'd give: think of what it means for you... the truth of the matter is everybody does move around, even people in leadership."
Rita talks career goals, flexibility, work/life balance, project experience and curating a résumé, leadership opportunities, getting out of your comfort zone, finding your calling, salary and benefits, culture fit, and changing priorities in life.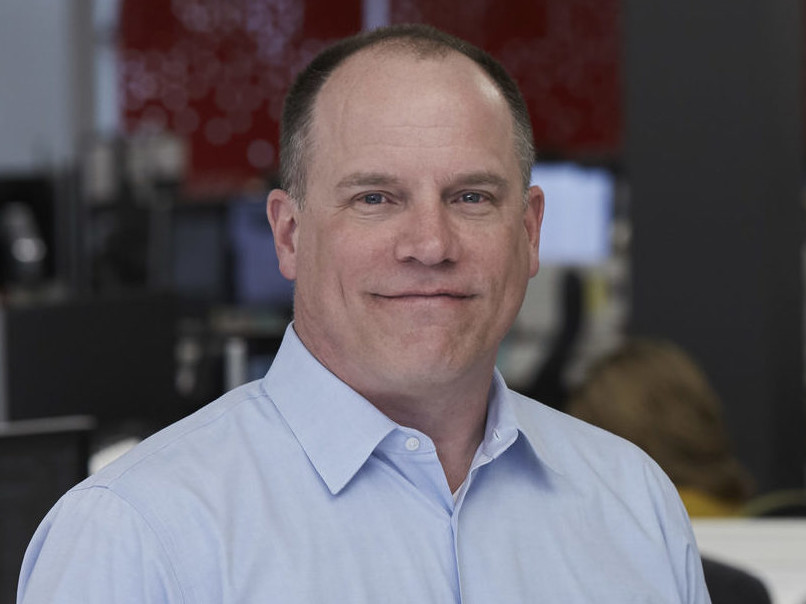 For media queries, please contact:
Andy Ernsting,
Brand Communications Leader