Preservation
See projects, ideas, press, and awards that demonstrate our balanced respect for original design with the needs of modern users.
Our team uses a multi-disciplinary approach to honor historic legacies while incorporating new technology and function, integrating past and present with clarity and purpose.
University of Southern California
Preserving an Icon for Future Victories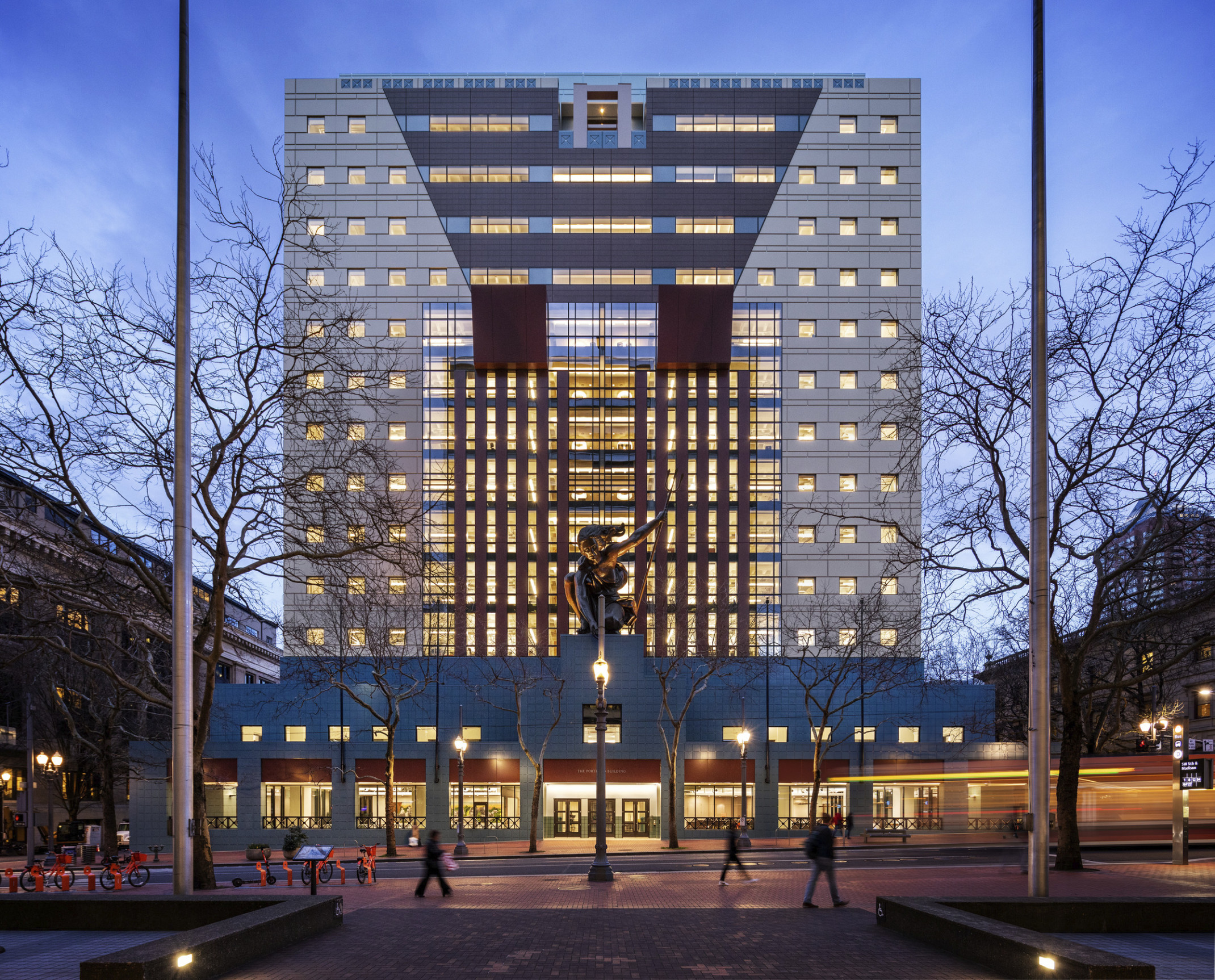 A New Standard for Preservation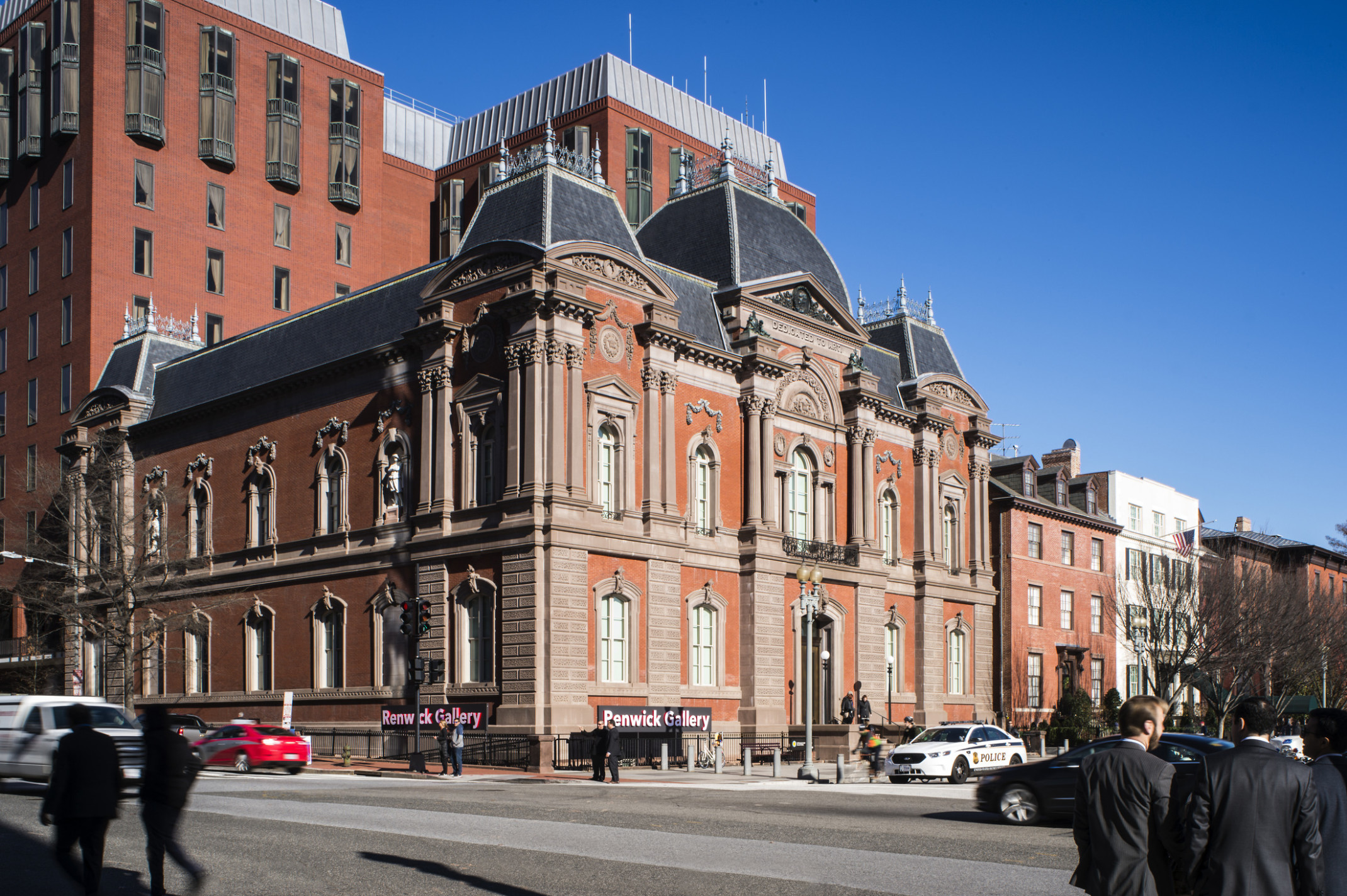 Smithsonian American Art Museum's Renwick Gallery
Reinvigorating a National Historic Landmark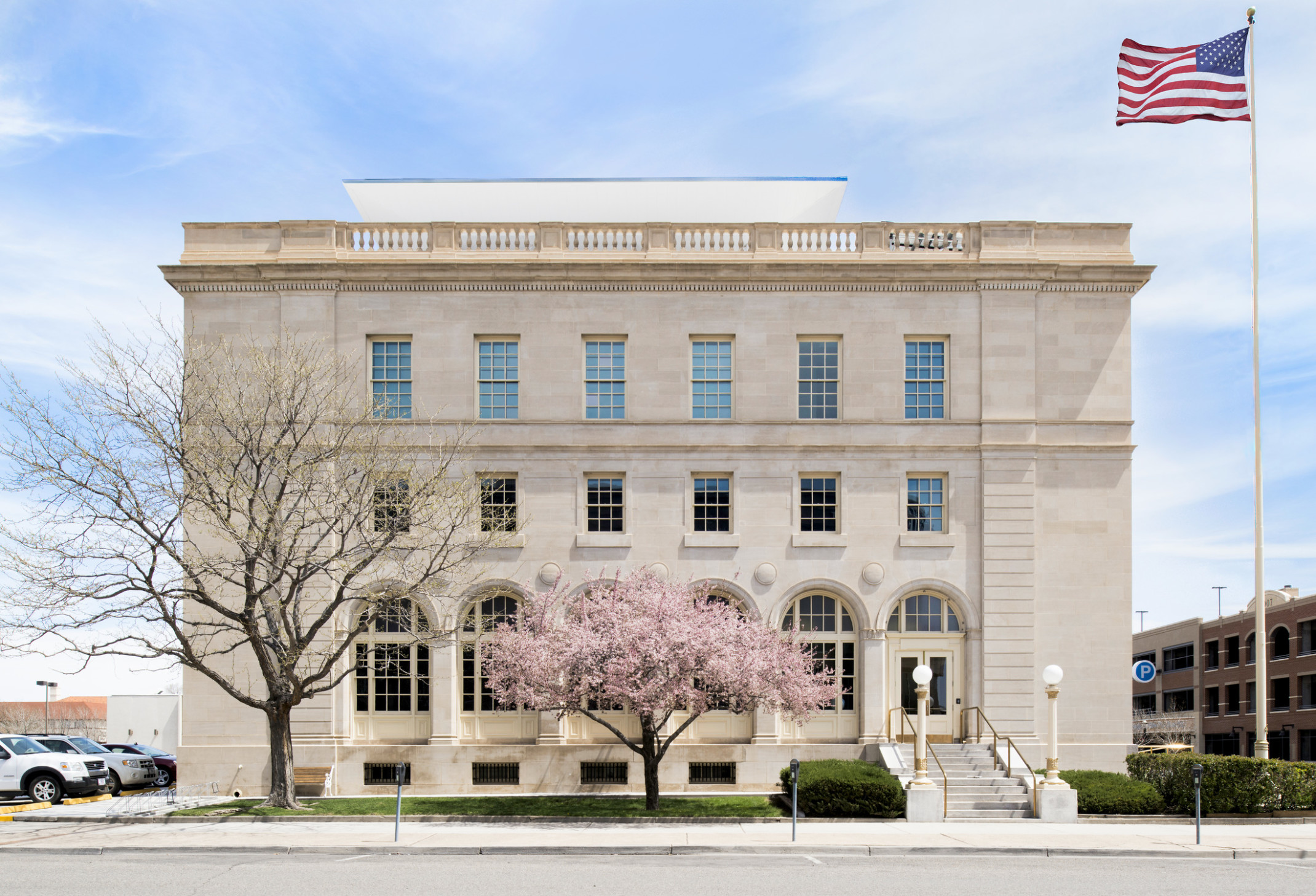 Wayne Aspinall Federal Building
Peak Performance for a Historic Building
Pennsylvania Academy of the Fine Arts
19th-Century Landmark for 21st-Century Art Education
Firm News + Ideas + Press
Recommended Reads
Awards
Honors + Recognitions
Conversations
Defining a Practice
Erica Ceder, LEED AP BD+C, Assoc. DBIA
"DLR Group's reconstruction of the Portland Building represented a unique chance to lead a larger conversation about historic preservation. I've spoken at national conferences, been interviewed by design publications, and featured in a documentary series because of our efforts to restore the Portland Building. It's rewarding to know DLR Group successfully reinvigorated the building for the next generation."
See all open positions
Queries? Please contact:
Paul Westlake,
Cultural+Performing Arts Leader
LEADERSHIP
Meet our People
Our sector, discipline, and executive leaders are dispersed to mentor the next generation of employee-owners, counsel clients, and share their design voice in their local communities.
CAREERS
Design Opportunities
The concept of ownership, its importance to our culture, and the immense benefits are rather simple. Driven by opportunity, we make decisions that impact not only our success but also that of our clients and partners. our clients and partners.