firm news
University of Oregon to Renovate Historic Knight Library
(EUGENE, Ore., September 27, 2022) – The University of Oregon has commissioned our firm for planning and design services to define the vision for a re-imagined Knight Library. The master plan will integrate the historic facility within a rapidly evolving academic environment, while also advancing the library's mission to support the student learning experience. Knight Library is listed on the National Register of Historic Places. It is one of the most iconic buildings on the Eugene campus, serving every college, center, and department, as well as public and independent scholars from around the world.
Knight Library represents the cornerstone of the campus' heritage. Our team is excited to re-envision the building as a ground-breaking model that serves the needs of tomorrow's scholars and students."
The original building was constructed in 1937, followed by additions in 1950, 1966, and 1993. Today, Knight Library encompasses over 372,000 SF. In addition to housing robust collections for educational and research purposes, Knight Library provides space for various campus departments, including cinema studies, general classrooms, information services, UO online, and more.
"Aligning the building's historical context with modern upgrades will allow for interdisciplinary exploration and will elevate the library experience for all users," said Eckhardt.
The visioning and master planning process is currently underway and expected to be completed in spring 2023. We will be collaborating with Robertson Sherwood Architects and KCL Engineers on the project.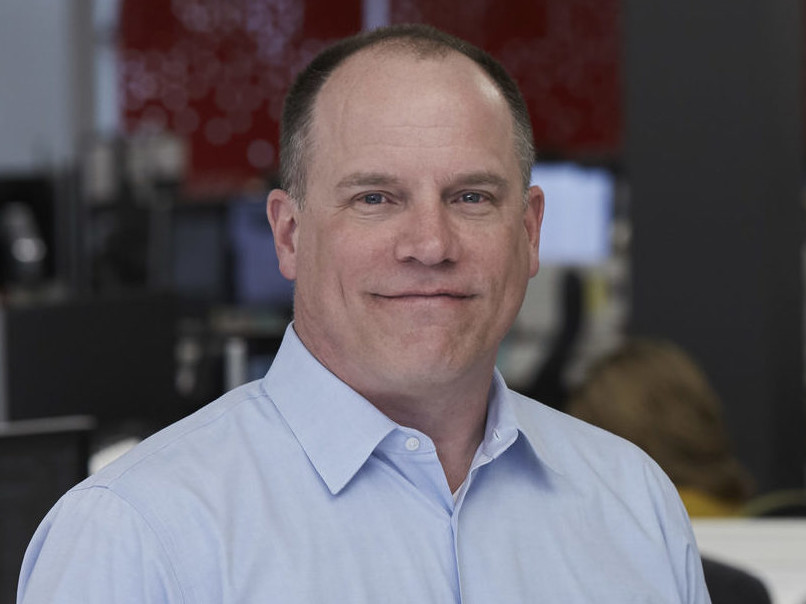 For media queries, please contact:
Andy Ernsting,
Brand Communications Leader