firm news
Fast Company Innovation by Design Names DLR Group for Three Awards
The Innovation by Design Awards program honors designers and businesses "solving the most crucial problems of today and anticipating the pressing issues of tomorrow" and judges criteria of functionality, originality, beauty, sustainability, user insight, cultural impact, and business impact.
The built environment, and the materials used to compose it, are the final frontier to meet the cross-industry demand for transparency and verified achievement. We're grateful to work with leading-edge clients and teams seeking to understand and share the influence of their purchasing power."
We initially created the tool for our work with a multinational technology company following the Living Building Challenge. The firm has since begun to share how it uniquely connects all design phases, impacts, and contract documents. Now, the tool is trending toward the ability to scale the use of high-achieving materials to other sectors by visibly tying design and sustainability criteria together in the form of a collaborative, living tracker.
We worked with the Cleveland Museum of Art, a long-time client, on the "Revealing Krishna" exhibition to transport visitors to the dramatic floodplains of southern Cambodia and show the life story of the sculpture "Krishna Lifting Mount Govardhan," spanning 1,500 years and three continents. We lent our expertise from decades of theater design to create appropriate mood, movement, color, and direction for the augmented reality experience. We collaborated with the exhibit team on material use, lighting, geometries, and control solutions for the interactives to bring the entire experience to life.
It is exciting to have design involvement in such a transformative and immersive exhibit. To be acknowledged in this way elevates that experience even more."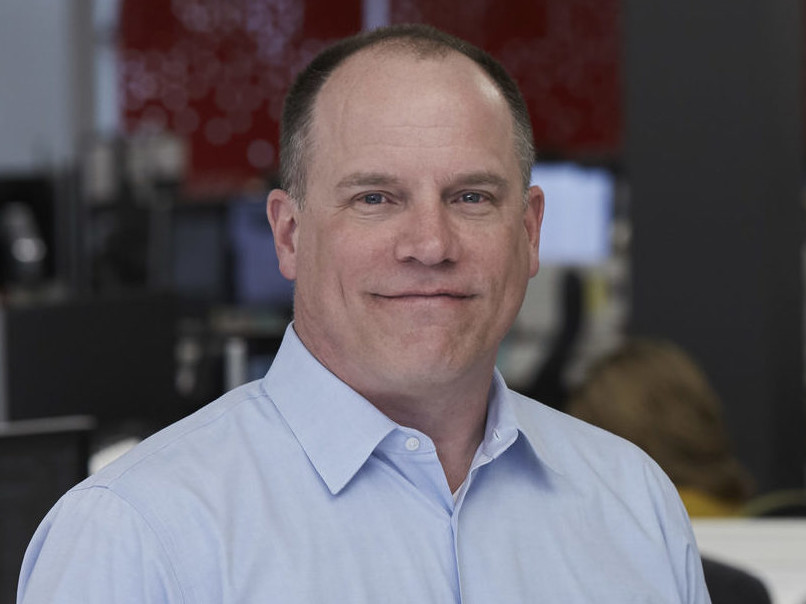 For media queries, please contact:
Andy Ernsting,
Brand Communications Leader