firm news
​​166 Employee-Owners Appointed to DLR Group's Leadership Ranks​
firm news
​​166 Employee-Owners Appointed to DLR Group's Leadership Ranks​
​​(SEATTLE, May 1, 2023) – Three new senior principals and 23 principals were recently appointed at DLR Group, a 100% employee-owned global integrated design firm. Each year, leaders across the firm are recognized in these ownership roles.
Representing 13 disciplines and 11 market sectors, 2023's appointees exemplify what sets DLR Group apart: our people and the many ways they express DLR Group's core values as active leaders. To celebrate these individuals is to celebrate the future of our firm's projects, people, and performance."
What Makes a DLR Group Leader?
Explore the personal leadership highlights of our accomplished new Senior Principals and Principals.
Senior Principals​
DLR Group senior principals are established, visible, respected leaders and mentors who play a key role in establishing and realizing the firm's strategic goals.
​

​

Kevin Gent, AIA, LEED AP BD+C

 
As Enterprise Performance Leader, Gent is responsible for monitoring, analyzing, and managing key metrics across all facets of the firm to optimize processes and deliver efficiencies. He also oversees DLR Group international operations, providing guidance to our Dubai and Shanghai offices to improve performance and strengthen connections between domestic and international teams.
Tom Mitchell
A consummate relationship builder, Mitchell is engaged in all aspects of hiring, professional development, coaching, and mentoring DLR Group's business development professionals. As the firm's Global Business Development Leader, he is a trusted partner of sector leadership, driving the firm's new fee and revenue goals across market sectors.
Ed Wilms, AIA
​Wilms leads the firm's globally-recognized hospitality sector. His team of 60+ designers believe inspired design can evoke an emotional response. Wilms' deep experience with every major hotel flag informs his leadership style: empowering teams to create authentic spaces that enhance the guest experience and build brand loyalty.
Principals
DLR Group principals consistently demonstrate the firm's core values while proactively, positively, and ethically leading the firm to new levels.
In addition to the 22 newly appointed principals, the firm's continued growth saw five principals join during its last fiscal year.
Pipa Bradbury, NCIDQ, LEED AP ID+C (Chicago), Interiors

Wesley Davis, Ph.D., PE (Charlotte), Engineering

Edward Hurtig (Kansas City), 

Architecture

Julie McLaurin, AIA, LEED AP (Charlotte), 

Architecture

Dan Sullivan, AIA, LEED AP BD+C (Denver), 

Architecture
DLR Group also welcomed 62 new senior associates and 78 new associates. Senior Associates inspire and mentor others while exhibiting leadership by taking on new challenges and influencing design outcomes. Associates consistently excel in their role while proactively sharing their design voice and contributing to culture.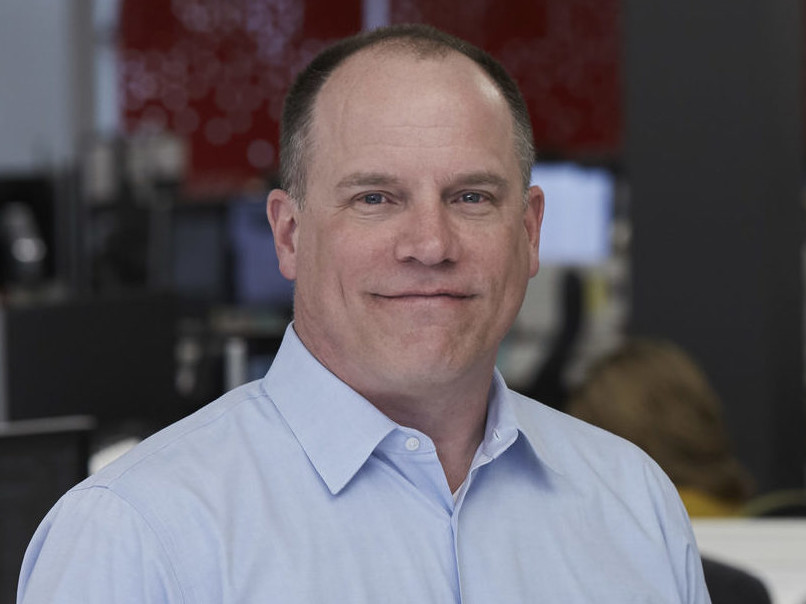 For media queries, please contact:
Andy Ernsting,
Brand Communications Leader