firm news
DLR Group Announces Firm Appointments
firm news
DLR Group Announces Firm Appointments
(MINNEAPOLIS, May 13, 2022) – Two new senior principals and 18 principals were recently appointed in our 100% employee-owned integrated design firm. We recognize annually the commitment of our employee-owners in these roles.
Acknowledging and rewarding achievement, professional growth, and leadership is a major part of the foundations of our employee-owned firm. It recognizes the hard work and dedication of individual employee-owners and sets the bar for each of us to aim for as our career progresses within the firm."
The following individuals were recently appointed as DLR Group senior principals and principals. 
Senior Principals
Curtis Johnson, AIA, LEED AP, Architecture (Omaha)
Johnson leads firm operations, client services, and staff professional development for DLR Group's offices in Des Moines, Iowa, and Lincoln and Omaha, Nebraska. Johnson is also an adept client leader and a member of the K-12 Studio in Nebraska, guiding school districts through all phases of project development. His design work impacts thousands of students and teachers every day in schools throughout the Midwest.
Becky Schnack, CPA, Accounting (Omaha)
As Chief Financial Officer, Schnack is responsible for all financial operations of the firm, including developing and implementing financial and operational strategies, monitoring performance measures that support those strategies, developing control systems, and managing capital investments. She also leads a DLR Group Financial Services Team that oversees all financial functions and reporting protocols for the firm, including international operations.
Principals
Camilo Bearman, AIA, LEED AP BD+C, Architecture (Washington D.C.)
 Michael Berg, Construction Management (Omaha)
 Erica Ceder, LEED AP BD+C, Assoc. DBIA, Architecture (Portland)
 Amy Clark, AIA, Architecture (Tucson)
 Megan Duffy, NCIDQ, Interiors (Phoenix)
 Linsey Graff, Assoc. AIA, Planning (Phoenix)
 Angie Key, Accounting (Omaha)
 Ariel Mieling, AIA, Assoc. DBIA, Architecture (Seattle)
 Penny Moody, Business Development (Orlando)
 Jeffrey Purtell, Assoc. DBIA, Business Development (Washington D.C.)
 Scott Pryde, RIBA ARB, Architecture (Dubai)
 Yogesh Saoji, AIA, AICP, Planning (New York)
 Luke Stevenson, Informative Technology (Omaha)
 Kathy Tait, Business Development (Minneapolis)
 Jeanette Walton, LEED AP, Architecture (San Francisco)
 Joshua Wetzig, PE, Engineering (Kansas City)
 Qeturah Williams, AIA, Architecture (Houston)
 Terry Wohlgenant, CIPE, BEMP, High Performance Design (Phoenix)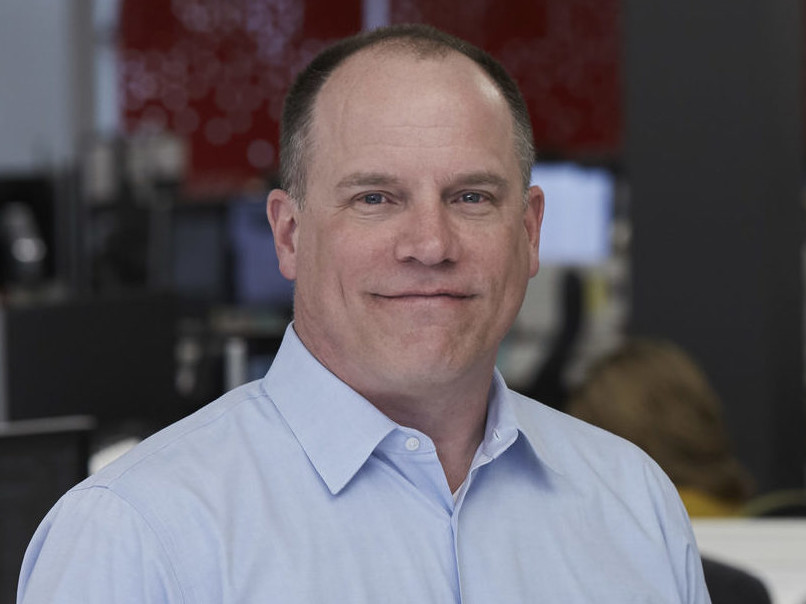 For media queries, please contact:
Andy Ernsting,
Brand Communications Leader