firm news
DLR Group's Annual Report for 2022
(SEATTLE, January 17, 2023) – As a 100% employee-owned firm we all make an impact, whether it's through our contributions to project teams, the leadership roles we take within industry organizations, or our involvement within our communities. When multiplied across a global design firm of more than 1,400 creative professionals, our impact creates a legacy that reaches beyond what any one of us can accomplish alone.
We welcomed a new CEO. We expanded our Board with new voices. We appointed a new Chief Climate Officer, a first-of-its-kind role at the firm. We committed thousands of hours to volunteering across local and national organizations. And we worked with clients to bring equitable design solutions to our local communities.
What can a global, integrated design firm achieve in 365 days? A great deal. Read about it in DLR Group's Annual Report for 2022.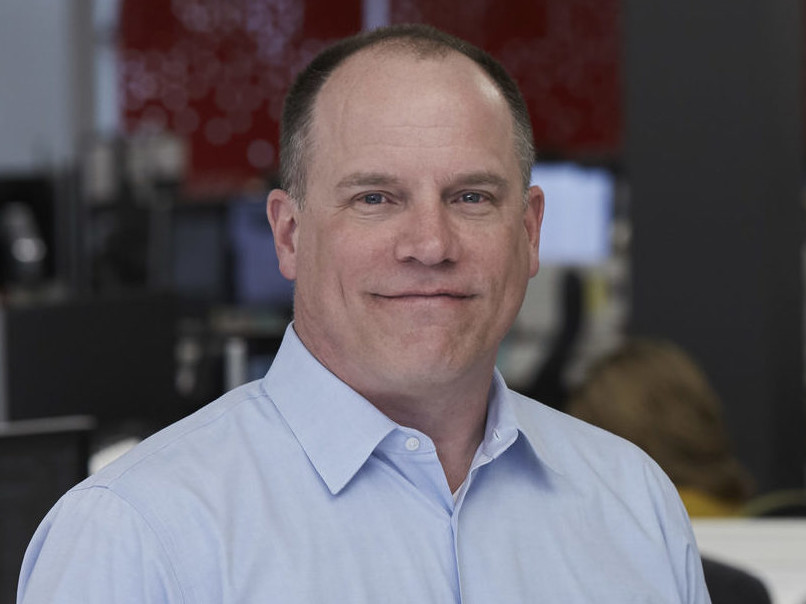 For media queries, please contact:
Andy Ernsting,
Brand Communications Leader