firm news
Pinal County Attorney's Office Project Receives Architect's 2023 Architecture and Interiors Award
The new 56,000-SF Pinal County Attorney's Offices tells the story of how our design team engaged desert wisdom to address the county's constrained budget by condensing the building footprint and maximizing energy efficiency, resulting in a resilient, beautiful beacon in the desert. Using biomimicry elements of design, the façade mimics the surface of a saguaro cactus with continuous self-shading fins, redistributing heat to prevent overheating.
Architect magazine calls the project a "master class in the technical as well as the formal power of effective building-envelope design….[it] makes its mark by way of an exterior as complex in visual expression as it is ingenious in practical effect."
The façade is fantastic. It's contextual and beautiful."
The result of the project is not only an iconic public building for the community but an energy efficient project with an estimated 39% energy savings compared to comparable existing building in the region.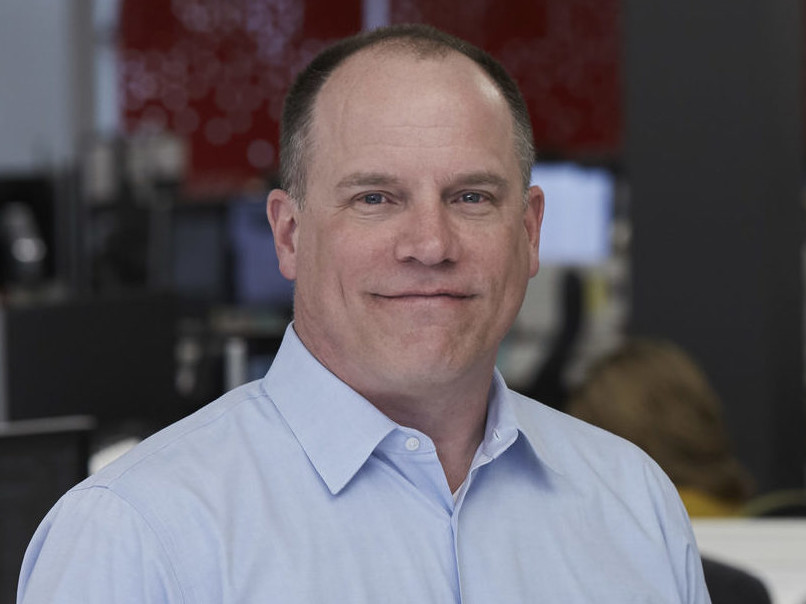 For media queries, please contact:
Andy Ernsting,
Brand Communications Leader