firm news
Bowling Green City Schools Selects DLR Group to Lead Facilities Master Plan
(BOWLING GREEN, Ohio, June 16, 2023) – DLR Group is selected to steer the visioning and execution of the facilities master plan for Bowling Green City Schools. Through district outreach, visioning sessions, and other stakeholder engagements, DLR Group will deliver a facilities master plan that positions the district to provide exceptional teaching and learning environments to its students and educators.
Bowling Green City Schools is home to nearly 3,000 students in northwestern Ohio. The facilities master plan will assess the existing three elementary schools, middle school, and high school, and define future facilities aspirations that arise during the planning process. Priority is being placed on the visioning and planning for a new high school facility.
We are very excited to partner with Bowling Green City Schools, working together to define a master plan for the district and the community. We share the same core values of BGCS and are passionate about designing learning environments that positively impact how students learn."
After assessing the district's current facilities' conditions and completing teaching and learning workshops, DLR Group will provide a formal recommendation for the district's vision to the board of education in fall 2023. In the planning process, DLR Group will instill its BOLDTM services, Bridging Organization, Learning, and Design, for integrated teaching and learning environments, as well as VALUES, Viewing Architecture through the Lens of User Experience for Sustainability, which is a metric system that covers a range of topics from indoor air quality to community access and visual and thermal comfort.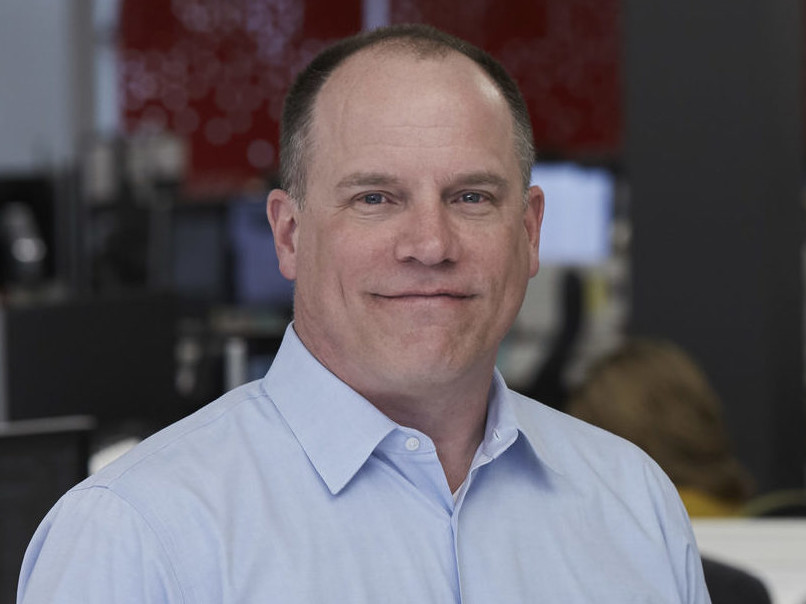 For media queries, please contact:
Andy Ernsting,
Brand Communications Leader