firm news
The New Rose Pak Station Opens in San Francisco's Chinatown
(SAN FRANCISCO, January 5, 2023) – We are celebrating, along with the City of San Francisco Municipal Transportation Agency, the official opening of Central Subways (Third Street Lite Rail Phase 2) expansion on Saturday, January 7, 2023. Mayor London Breed and other city officials will address attendees and cut the ribbon at the Union Square/Market Street Station, with the train offering rides for attendees to the four new stations on the 1.7-mile expansion – including the Chinatown Rose Pak Station.
"We're thrilled with the final outcome in connecting the underserved community in Chinatown to the hub of downtown San Francisco," says Principal and Global Transportation Leader Denis Henmi, FAIA, LEED AP. Twenty years in the making, DLR Group architects played a key role in the early planning stages of the expansion to create concept designs. Ultimately, our team was responsible for the final design of the Chinatown station located on a tight footprint of 10,000 SF. The deepest of the new stations at 100 feet below the surface, the project created a challenge of instilling life and light into the space.
"Riders will experience the dramatic mined space that provides access to the subway tunnels while still pulling daylight down inside."
Public artwork is also fully integrated into the station architecture for maximum impact. And the station's rooftop plaza provides valuable open space for the city's densest neighborhood. The team worked with the city's Arts Commission to identify opportunities for artwork and fully integrate it into the station architecture. "It's really the artwork that makes this station stand out," says Neil Peralta, DLR Group's project manager, who has worked on the project from the very beginning. "That's something we're really proud of – how to use public art and educate the public about cultural diversity."
The subway expansion is expected to carry an additional 35,000 passengers each day when fully operational and connected to the central line.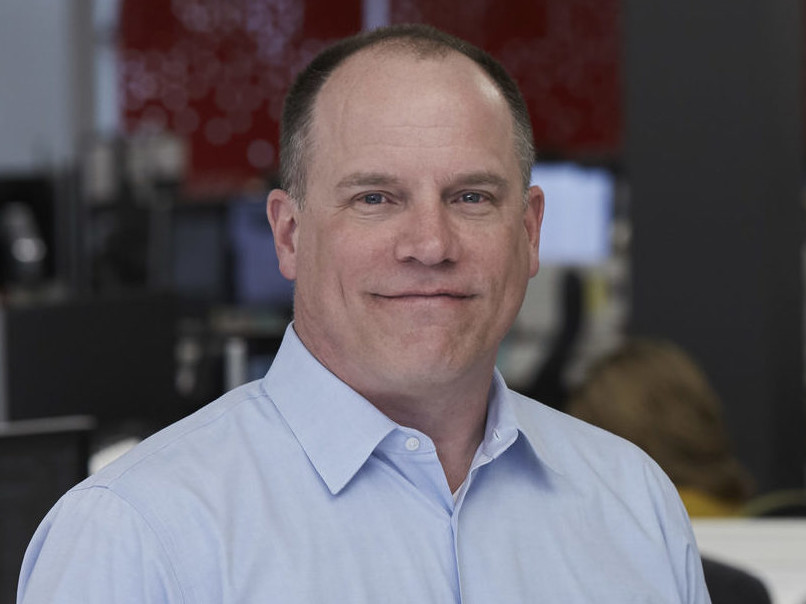 For media queries, please contact:
Andy Ernsting,
Brand Communications Leader