firm news
DLR Group Grows Science + Technology Practice
firm news
DLR Group Grows Science + Technology Practice
(KANSAS CITY, Kans., April 28, 2021) – Chris Ertl, AIA, LEED AP, joins DLR Group to elevate the firm's global science and technology practice. Practicing from the firm's Kansas City location, Ertl will collaborate with integrated design teams consisting of planners, architects, and engineers to deliver healthcare lab solutions; research and teaching labs on academic campuses; and biotech, pharmaceutical, and other corporate facilities. Ertl brings more than 25 years of experience in the planning and design of high-performance research, teaching, and testing facilities.
"Chris is making an immediate impact on the firm. His vast industry knowledge is opening doors to new opportunities and raising the bar of the firm's science and technology service offerings to our clients," said DLR Group Senior Principal Stu Rothenberger, AIA, who leads the firm's Global Higher Education Studio. A champion of environmentally responsible design, Ertl creates lab spaces that maximize energy efficiency. He also ensures his designs are adaptable for future users/programs and are safe and healthy environments for occupants. Ertl is especially focused on creating workflow centric facilities that improve outcomes, such as reducing turn-around times, increasing accuracy of testing labs, and enhancing learning in teaching labs. His portfolio spans engineering and science buildings on higher education campuses; medical research and education facilities; governmental research and development laboratories; clean rooms; and corporate laboratories.
My passion is working collaboratively with scientists to understand how they perform their highly complex work and responding with viable, dynamic, and productive environments to meet their needs for today within an adaptable framework for future flexibility."
An active member of the International Institute for Sustainable Laboratories, Ertl is a board member and lecturer, offering programs and educational opportunities across the country to build awareness of the intricacies of sustainable lab design. He also is involved in a range of organizations that promote forward-thinking advancements in the development of laboratories and higher education learning and research facilities including the American Association for Laboratory Animal Science, Project Kaleidoscope, Tradeline, Society for College and University Planning, and Sustainable Labs Canada.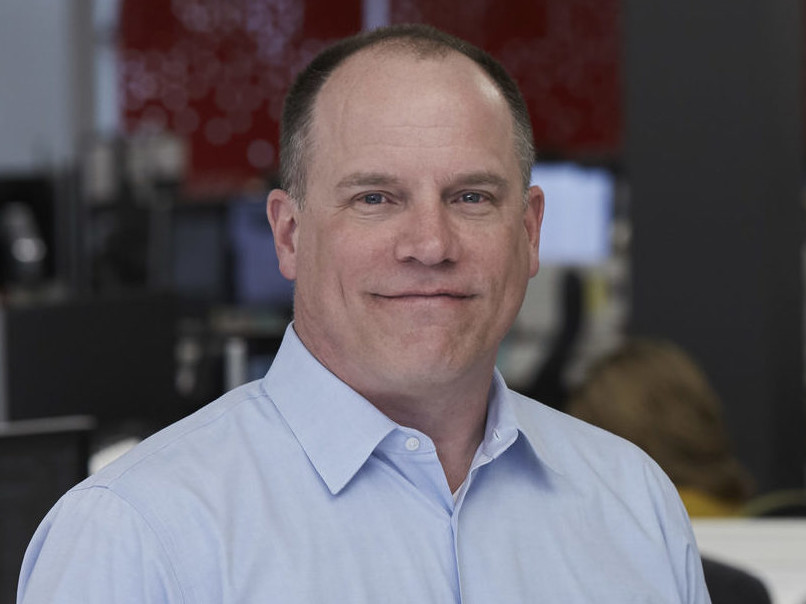 For media queries, please contact:
Andy Ernsting,
Brand Communications Leader