firm news
Firm Hires New Science+Technology Design Leader
firm news
Firm Hires New Science+Technology Design Leader
(NEW YORK, May 4, 2023) – Principal Gene Graff, AIA, LEED AP, joins DLR Group as Science+Technology Design Leader, elevating the firm's global Science+Technology practice.
Graff brings over 30 years of experience to the firm, designing sustainable, high-performance campuses and buildings for scientific research and discovery, productive and collaborative workplace environments, and inspiring higher education experiences for teaching and learning. Throughout his career, he has guided the design of over 15 million SF around the globe. Graff has expertise in translating scientific processes into facilities for advancing cancer research; the material sciences, connecting federal, institutional, and private partners to develop large-system prototypes; and more. As a design leader, he aligns people, places, and ideas to create life-changing built environments.
Gene is already making an impact on the firm. His design leadership with buildings for learning and discovery are opening doors to new opportunities and raising the bar of our science and technology design capabilities for our clients."
Graff values building relationships and earning trust with sound design judgment based on empathy, collaboration, and acting as a catalyst for creative ideas and artistic expression. He leads and collaborates with his design team and project partners to harness their expertise and guides the decisions, resources, and technologies necessary to achieve consensus and succeed.
"As an architect, my passion is to strive for the highest level of design and the execution of a strong, clear vision shaped by the needs and aspirations of the client," says Graff. "Through the design of sustainable, high-performance facilities that embody the culture and meaning of each particular space, my colleagues and I will elevate the human experience through design."
The firm has experienced significant growth nationwide within its Science+Technology practice since its inception, with new leadership and client partners with scientific environments designed for discovery. DLR Group's work with Enveda Biosciences, a Colorado BioScience Association Rising Star of the Year awardee, expands its Science+Technology presence, working on its advanced drug and discovery center. In Washington and California, DLR Group's laboratory planners are working alongside a Fortune 50 technology to help see an advanced drug discovery and development come to fruition. Recent projects at Vanderbilt and other leading private universities add new clinical, pathology, and S/TEM labs to these research-forward campuses, further expanding the practice's portfolio.
Some of Graff's notable projects include SPARC at Commonwealth Fusion Systems, a large, freestanding vivarium designed to support research at the Weill Cornell Medicine-Qatar and the Qatar Biomedical Research Institute at the Qatar Foundation, the MIT Lincoln Laboratory Engineering and Prototyping Facility, workplace and common area renovations at Bristol Myers Squibb, and the Translational Research and Healthcare Master Plan at MD Anderson Cancer Center.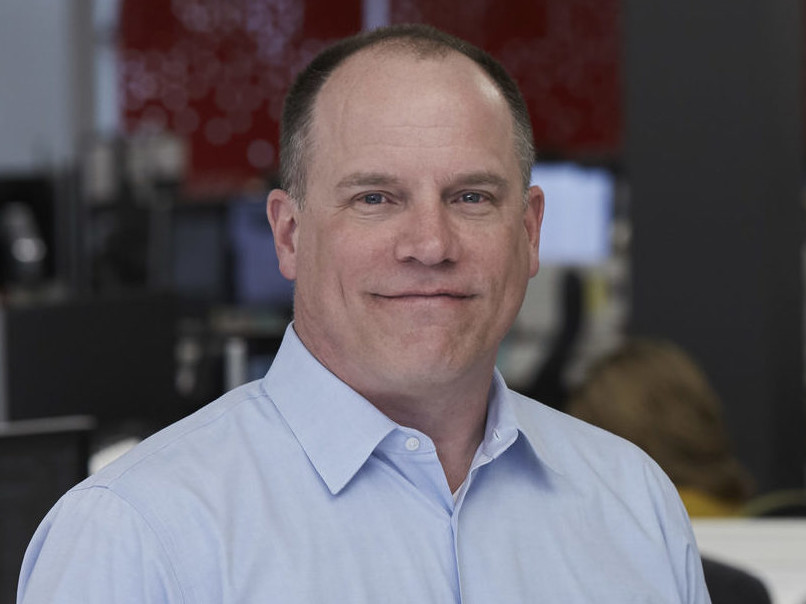 For media queries, please contact:
Andy Ernsting,
Brand Communications Leader