firm news
Cleveland Museum of Natural History Breaks Ground on $150M Expansion
(CLEVELAND, June 30, 2021) – Pioneering a new model for natural history museums, the Cleveland Museum of Natural History broke ground on June 24, 2021, on a $150 million expansion we designed. It includes complete reinstallation of its exhibitions and development of new public spaces to expand programming and improve visitor circulation through indoor/outdoor connectivity. The project marks a rare opportunity for a natural history museum to reinvent its entire complex to tell a unified story of life and the forces that shape the universe. We're continuing our long-standing partnership with CMNH, having designed numerous projects for the museum over the past eight decades.
Our design weaves together the original museum building and six disparate expansions from the past century into a unified complex. Drawing on the history of glaciation on the Museum's site and in the region, the design's curving white forms of glass fiber reinforced concrete evoke the alluvial forms shaped from the glaciers that formed Lake Erie and the Great Lakes, while revealing how the forces at play in the region have also shaped the planet and the universe. Massive new exterior glass walls wrap around the building's façade to open sightlines between the exhibits and the surrounding landscape of Wade Oval, embodying the Museum's mission of revealing the dynamic interdependencies between people and the world around them.
Cleveland Museum of Natural History occupies one of the greatest sites and features one of the richest collections in the world. DLR Group's design honors that legacy and presents a new image of the museum on Wade Oval to distinguish it from neighboring institutions."
"The poetry of our design establishes the museum as a living exhibit and model of environmental responsibility. It also celebrates the impact of water on shaping communities across Ohio," said Morris.
A 50,000-SF addition constructed on what is currently a parking lot will be seamlessly interwoven with the existing structures to create a central welcome and orientation area and serve as a gateway into the museum. The visitor experience will be enhanced and simplified by connecting the two previous remote entries into one grand visitor's hall. This new Visitors Hall will feature signature specimens, from a reconstruction of "Lucy", the 3.2-million-year-old human ancestor first discovered by a team led by CMNH scientists, to a geological sample collected from the moon, and specimens of modern-day animals illustrating evolutionary change, biological diversity, and human impact on the natural world. From this expansive visitor center, the exhibitions will be organized in two wings, one dedicated to planetary processes and the other to biological processes, respectively anchored by the Nathan and Fannye Shafran Planetarium & Ralph Mueller Observatory and the Ralph Perkins II Wildlife Center & Woods Garden.
For more information about the project, visit cmnh.org.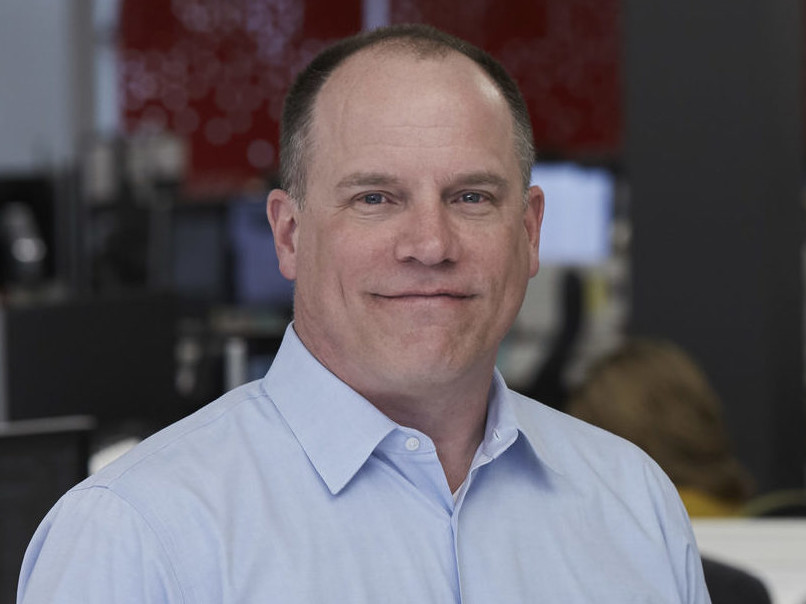 For media queries, please contact:
Andy Ernsting,
Brand Communications Leader