firm news
DLR Group Honored for Design Talent in Dubai
firm news
DLR Group Honored for Design Talent in Dubai
(Dubai, UAE., December 20, 2022) – The Dubai studio, established in 2017, has been recognized by Middle East Consultant and Commercial Interior Design.
The Middle East Consultant Awards from Middle East Construction News have named DLR Group "Company of the Year" as part of its eighth annual awards ceremony, honoring design firms, architects, and projects in the Middle East Region. The leading Middle East design publication recognized the 45-person studio for its design excellence, featuring its company culture, talent, and regional project success.
The studio's Interiors Leader, Vaida Buchrotaite, was also celebrated this month as one of the most influential in the MENA region's interior design industry by Commercial Interior Design as part of its "Power 50" list. Buchrotaite's work in growing the studio's presence in the region, including her experience with large-scale developments, high-rise residential towers, and 5-star hotels, has positioned her as a leader in her field. Her notable work on the Marriott Diplomatic Quarter in Riyadh, Palace Hotel in Sharjah, the former Sheraton Park Tower in London, and Le Meridien Bristol in Warsaw, has translated into her success in growing the studio's portfolio across the KSA, Egypt, and Iraq markets.
Read more about the Middle East Consultant Awards and the Power 50.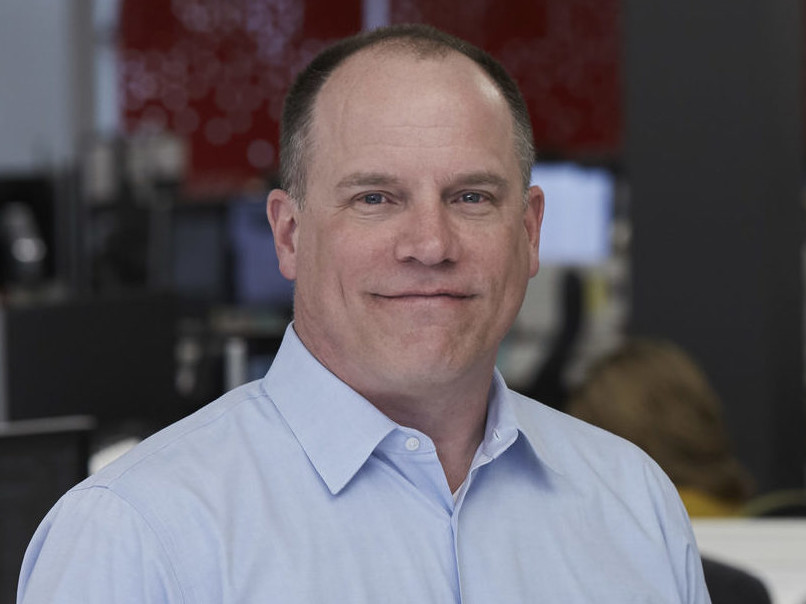 For media queries, please contact:
Andy Ernsting,
Brand Communications Leader