firm news
Relocating Charlotte Studio to Accommodate Growth
(CHARLOTTE, N.C., June 1, 2021) – Global design firm DLR Group recently relocated its Charlotte studio to The Refinery at 1213 West Morehead Street. The move is a direct result of the firm's investment to expand its client-base and design offerings in the Carolinas and the southeast. Located on the edge of uptown Charlotte, the new 5,000 SF office will accommodate up to 30 employees.
With recruiting new talent as the top priority, the design centers around expressing DLR Group's core values with an emphasis on fun. It also pays homage to the city's history through a graffiti-style mural at the entrance that highlights iconic local landmarks. In addition to individual workstations and meeting rooms, the office includes a materials lab for in-house and virtual presentations and a makerspace to develop 3D models. A café serves as the hub for employee, client, and community events and features an adjacent seating area that is an artful take on the hornets' nest, a long-standing symbol in Charlotte.
Our hands-on, integrated design process is on full display in the new office. We offer visitors an immersive experience while providing employees with the latest technology and workplace amenities. This location allows us to add design talent to better serve our clients and to be a leading voice for design in Charlotte and beyond."
The studio is currently designing the renovation of North Forsyth High School in Winston-Salem; multiple projects at Catawba College, including a phased renovation to Newman Park – the state's third oldest operational ballpark and home to Catawba College's baseball program; the restoration and expansion of the historic Carolina Theatre in uptown Charlotte. DLR Group is also conducting a master plan for the Gulf Shores City Schools in Gulf Shores, Ala.; and providing interior design services on the new Moxy Hotel in uptown Charlotte and several corporate headquarters environments. Additionally, DLR Group is serving as Architect of Record on two large-scale mass timber buildings at Hines' American Tobacco campus expansion in Durham, N.C., and designing improvements to the Durham Bulls baseball stadium.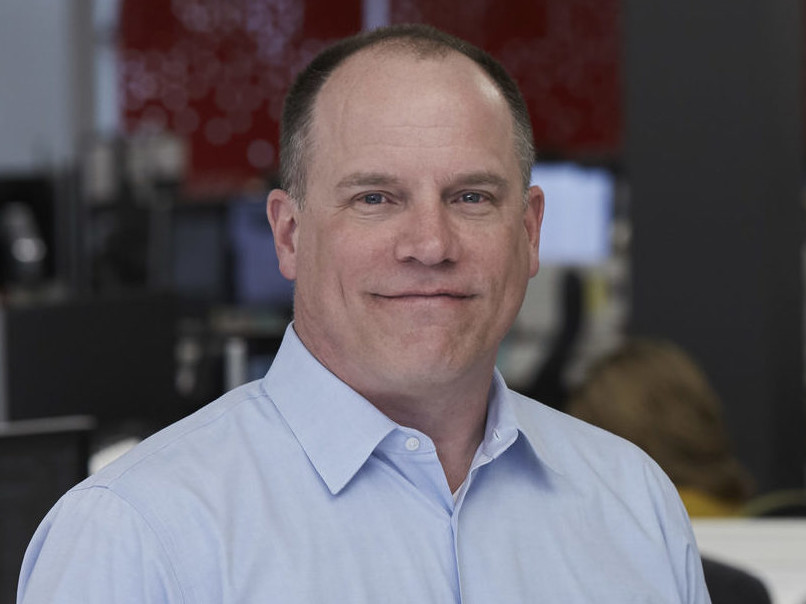 For media queries, please contact:
Andy Ernsting,
Brand Communications Leader