firm news
DLR Group Named Designer of the Year
(NEW YORK, November 16, 2021) – DLR Group has been named as Boutique Design magazine's Designer of the Year as part of its 41st annual Gold Key Awards for Excellence in Hospitality.
The Gold Key Awards, the industry's oldest and most prestigious awards program for hospitality interiors, are judged by a panel of fellow industry leaders who reviewed 350 submissions from more than 100 firms around the world. In addition to being named the Designer of the Year, DLR Group was nominated for seven design awards across five categories. Project finalists include:
Cottonwood Hotel for Best Lobby Upscale and Best Hotel Upscale
Surety Hotel for Best Lobby Upscale, Best Guestroom Upscale, and Hotel Upper Midscale
AC Hotel Scottsdale for Best Hotel Focused Service
TownePlace Suites Nashville Downtown/Capitol District for Best Hotel Focused Service
It's an honor to be recognized as the Designer of the Year, and it's a true testament to the work and talent of our team."
"DLR Group works hard to deliver unmatched design experiences to hotel guests worldwide, and we're committed to growing alongside guests as their travel experiences fluctuate, which I believe is something that sets our team apart," said Wilms.
The project winners announced at the awards ceremony included Best Lobby Upscale for the Kimpton Cottonwood Hotel; Best Guestroom Upscale for the Surety Hotel; and Best Hotel Focused Service for the AC Hotel Scottsdale. The Kimpton Cottonwood was also named the Judges' So Cool honoree.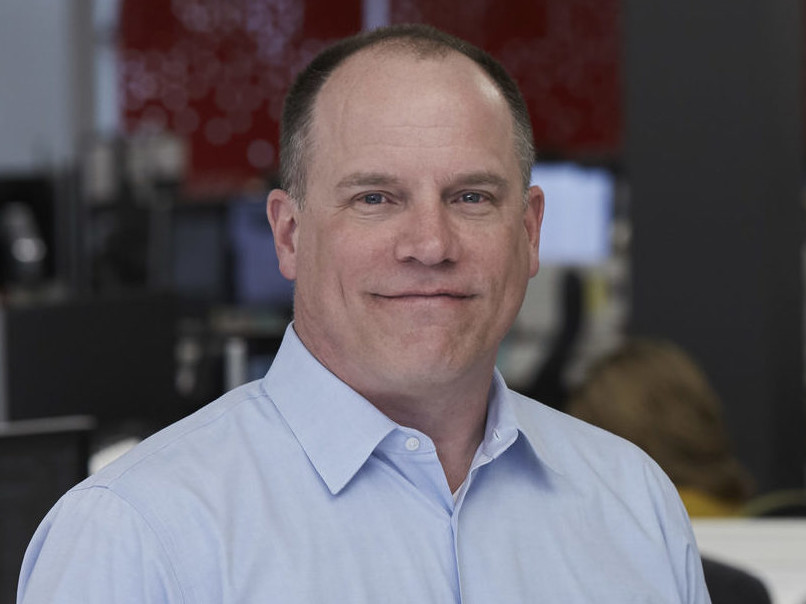 For media queries, please contact:
Andy Ernsting,
Brand Communications Leader