firm news
DLR Group and Atrius Collaborate on Smarter, Healthier Building Spaces
firm news
DLR Group and Atrius Collaborate on Smarter, Healthier Building Spaces
(CHICAGO, November 12, 2021) – DLR Group's intelligent air quality platform, sonrai IAQ™ has integrated Atrius solutions as an energy management component to their services. This allows sonrai IAQ clients to now benchmark energy effectiveness, validate utility expenses, and assess resource usage in the context of maintaining safe, comfortable, and high-performing indoor environments.
Now that sonrai IAQ by DLR Group has been established as a global best-in-class air quality analytics platform, the natural next step was to partner with a leader in energy management solutions."
"Atrius® Building Insights is a powerful energy management platform trusted by the world's leading organizations to manage resource use and carbon emissions," continued Barnwell, who leads our smart buildings team. "Integrating Atrius to the sonrai IAQ eco-system adds context around the energy consumption and carbon emissions that support these healthy indoor environments for all of our sonrai IAQ clients."
sonrai IAQ™ hosts the largest database of 3rd-party-verified, real-time air quality data in the world, including:
The most RESET Air Certified square footage in North America
The first RESET Air Certified project in the United States at the Chicago Merchandise Mart (2016)
The largest commercial office building in the world to achieve RESET Air Certification (Sterling Bay's One Two PRU in Chicago)
sonrai IAQ is being used with the integrated Atrius module in Sterling Bay's national commercial real estate portfolio and a variety of other clients across DLR Group's core sectors.
"Our collaboration with DLR Group is the first step in providing organizations better access to data around their indoor air quality. Over time, we expect building operators to demand and require increasingly better access to energy and performance data, as a critical component of making our built environment smarter, safer, and greener," said Andrew Blauvelt, Vice President at Atrius.
As buildings become more complex, they demand more than a one-size-fits-all approach to facility management. sonrai IAQ and Atrius Building Insights delivers greater compatibility with existing infrastructure. Teams can capture and analyze disparate data flows in real-time, bringing once static data to life. The resulting actionable intelligence proactively informs, automates, and optimizes system performance, balancing energy consumption, carbon emissions, and indoor environmental quality.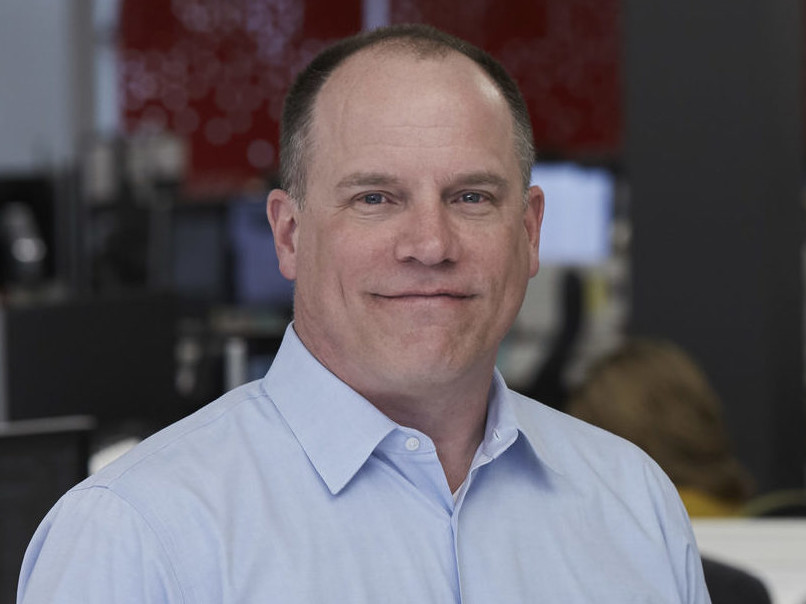 For media queries, please contact:
Andy Ernsting,
Brand Communications Leader