firm news
Higher Education Leader Joins the Firm in Texas
firm news
Higher Education Leader Joins the Firm in Texas
(HOUSTON, October 20, 2021) – Emily Winters, AIA, LEED GA, has joined DLR Group to lead the Higher Education studio in Texas. Based in Houston, Winters is responsible for growing the practice by collaborating with project teams to deliver design solutions that meet the diverse needs of colleges and universities statewide.
Winters has served higher education clients exclusively throughout her career. Her broad background in higher education design includes extensive experience in the design of STEM and health sciences facilities that support the specific mission of each institution. Her recent work includes the programming, planning, and design for facilities at Texas A&M University, Texas Tech University, West Texas A&M University, and Blinn College District. She positions herself as a valuable partner to institutional stakeholders, facilitating knowledge sharing and research that results in enhanced environments for both students and faculty.
Emily brings an established network across the Texas university systems. Her proven ability to deliver designs that positively impact institutions and their neighboring communities will make an immediate impact to grow DLR Group's presence in the region."
In addition to being active in the AIA Houston chapter, Winters previously chaired the AIA Michael G. Meyers committee that oversees a design and scholarship competition for Houston area high school students. She also serves on the Rice Design Alliance Board, a multidisciplinary group of industry professionals, educators, and students who are interested in facilitating an understanding of how design impacts Houston.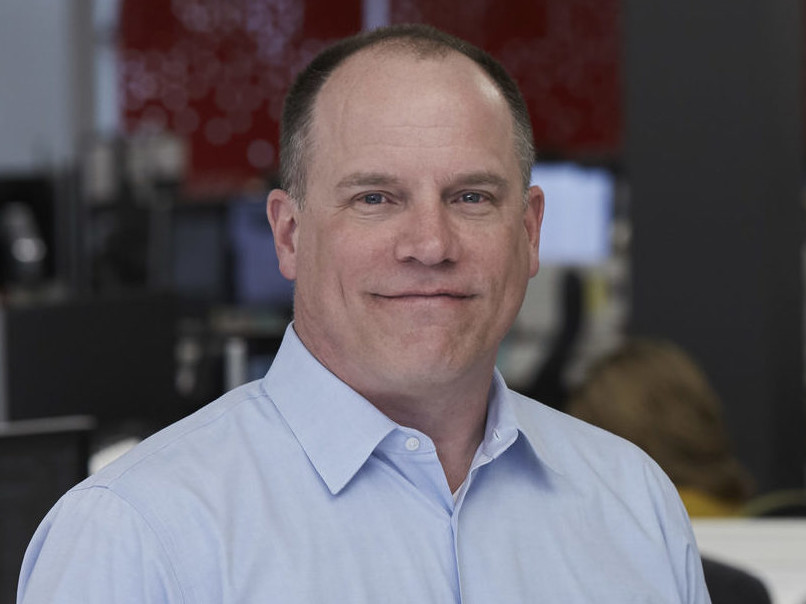 For media queries, please contact:
Andy Ernsting,
Brand Communications Leader